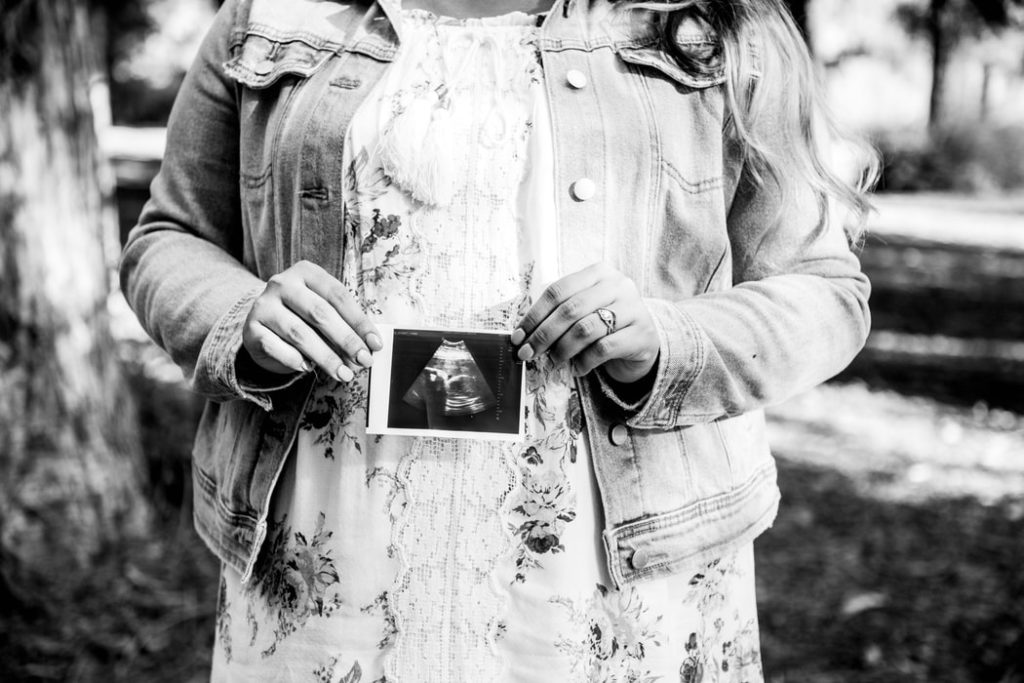 When Should You Get A 4D Ultrasound?
Are you going to be a mom for the first time and don't know where to begin? At Women for Women, they help women just like you on their nine month journeys towards a healthy pregnancy. Our health is a top priority especially when pregnant. Seeking regular check ups with our doctors is essential for maintaining good health. At Women for Women Obstetrics and Gynecology located in New York, offers many services such as 4D Ultrasounds!
What is a 4D ultrasound?
Ultrasounds are mainly used to look on the inside of a woman to gain a clearer image of what is on the inside. Ultrasounds are used a lot of the time when women are pregnant. It will help portray a much clearer image of the baby on the inside through a monitor to check to make sure that there are not any issues with the baby. 4D itself is made for the imaging on the screen to appear clearer with a much flatter image and allowing it to appear like a movie on the screen. This is helpful to doctors to detect any unusual activity as the baby is growing.
Other reasons that 4D Ultrasounds are effective is because they are used to help detect any birth defects before a baby is born. 4D gives off a much more detailed image than a regular ultrasound. As many parents will be excited about their baby, many want to see what they look like on the inside before they are born. Unlike 3D or a regular ultrasound, 4D will also be able to express vivid images on some of the facial features the baby has. Women for Women offers great services to help with pregnancies through ultrasound in New York.
Is a 4D Ultrasound used for other diagnostic purposes?
Yes, 4D Ultrasounds can be used for other diagnostic purposes.. As a 4D Ultrasound is used many times for viewing a fetus, it is also used to get a view of the internal organs in the pelvic and abdominal region. It can also be used to view a person's heart, blood vessels, and muscles through a much clearer image.
Will I be at any risks getting an Ultrasound?
Ultrasounds do not consist of the radiation as most x-rays do. Ultrasounds work based on sound ways which help produce an image of what is on the inside of the body which is better than an x-ray where radiation is used. So therefore, an ultrasound does not have many risks as a regular x-ray may have. For any purpose you may need an ultrasound, you will be fine and if you are pregnant, the baby as well as yourself will not be harmed.
When should you get a 4D Ultrasound?
Since 4D Ultrasounds are mainly used to keep up to date of a pregnancy, any woman who is pregnant should schedule an appointment for an ultrasound when they are at least 22 weeks pregnant to be able to gain a clear image of the baby. As the pregnancy progresses into the second and third trimesters, more than one 4D Ultrasound is taken in the choice of the mother and it is also a good idea to check the baby for any abnormalities. At Women for Women, an OBGYN clinic that offers ultrasound in New York, they have a strong and knowledgeable team to help you through any concerns or questions you may have through the process.
Is it possible to enhance the image of my Ultrasound?
As a 4D Ultrasound alone is used to expose more of the inside of the body that a regular x-ray can't, drinking more water during a pregnancy can help your chances of producing a clearer image of your baby when you go for your regular ultrasound appointment. Be sure to stay hydrated and continue drinking water up to a week before your ultrasound for crystalline results.
Contact Us
If you're looking for an Ultrasound in New York, Women for Women is the place to go. We provide many services and offer 3D and 4D Ultrasounds with High Definition Live. We have the best gynecologists on Long Island that want to be able to provide you with the best and comforting care. To contact us or to schedule an appointment, please visit our website today!