Ultrasound in New York
Women for Women OB/GYN LLC is exactly what our name implies; six female Board-certified/ Board-eligible OB/GYN physicians and one female certified nurse practitioner all working cooperatively to offer the best possible care for women from puberty through menopause. Women for Women OB/GYN provides comprehensive obstetrical and gynecological care from routine check-ups to emergency procedures. We are experts in general obstetric and gynecological care, high-risk obstetrics, laparoscopy, and hysteroscopy. We provide many specialty services including bone densitometry, gynecological sonography, 4-D obstetrical ultrasound in New York, minimally invasive surgery, cosmetic treatments, and personalized wellness consultations.

Our office is on Hollow Ln and our providers are all on staff at LIJ. Steven and Alexandra Cohen Children's Medical Center of New York which contains a neonatal intensive care unit is part of LIJ and we work closely with their staff as well. The physicians operate with a team approach. Gynecological patients will have a primary care doctor within our practice, but in an emergency, it is possible that they may be attended to by one of the other physicians. Obstetrical patients will rotate with all of the physicians, as we work as a team to provide the most comprehensive care.
Regular Office Hours
8:30 a.m. to 8:00 p.m., Monday through Thursday
8:30 am to 3:00 p.m. on Friday
---
Make sure you have your copay and all insurance information including insurance cards and, if necessary, your HMO referral at the time of your appointment. Our practice is fully compliant with all federal, state and local mandates. Therefore, please be sure to have a picture ID available at the time of check in. We do our best to see you at your appointment time but occasional emergencies or deliveries may cause delays. We will do our best to keep you from being inconvenienced. Please feel free to call prior to your appointment to see that we are running on time.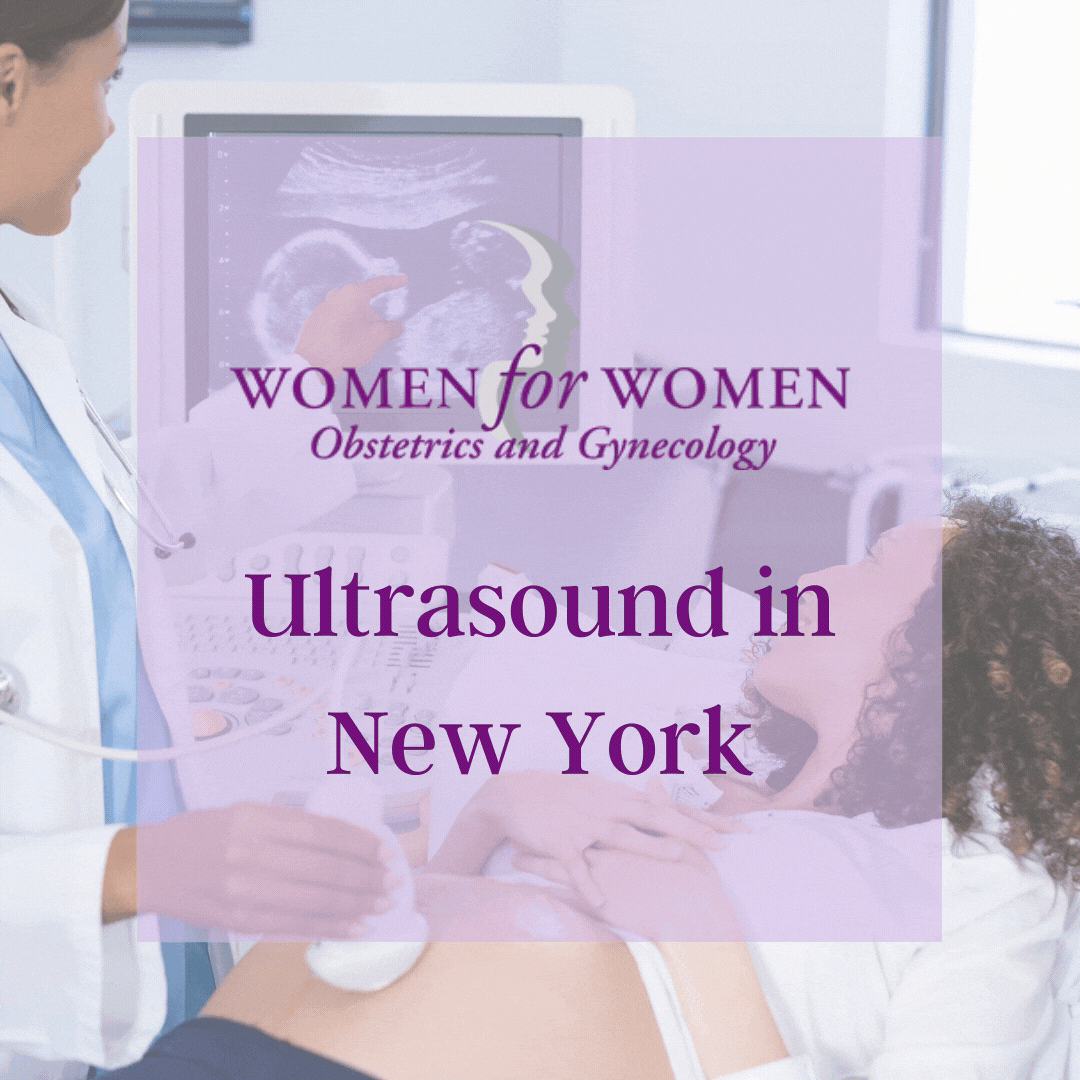 ---
When Should I Get A 4D Ultrasound?
Are you going to be a mom for the first time and don't know where to begin? At Women for Women, they help women just like you on their nine month journeys towards a healthy pregnancy. Our health is a top priority especially when pregnant. Seeking regular check ups with our doctors is essential for maintaining good health. At Women for Women Obstetrics and Gynecology located in New York, offers many services such as 4D Ultrasounds!
What is a 4D ultrasound?
Ultrasounds are mainly used to look on the inside of a woman to gain a clearer image of what is on the inside. Ultrasounds are used a lot of the time when women are pregnant. It will help portray a much clearer image of the baby on the inside through a monitor to check to make sure that there are not any issues with the baby. 4D itself is made for the imaging on the screen to appear clearer with a much flatter image and allowing it to appear like a movie on the screen. This is helpful to doctors to detect any unusual activity as the baby is growing.
Other reasons that 4D Ultrasounds are effective is because they are used to help detect any birth defects before a baby is born. 4D gives off a much more detailed image than a regular ultrasound. As many parents will be excited about their baby, many want to see what they look like on the inside before they are born. Unlike 3D or a regular ultrasound, 4D will also be able to express vivid images on some of the facial features the baby has. Women for Women offers great services to help with pregnancies through ultrasound in New York.
Is a 4D Ultrasound used for other diagnostic purposes?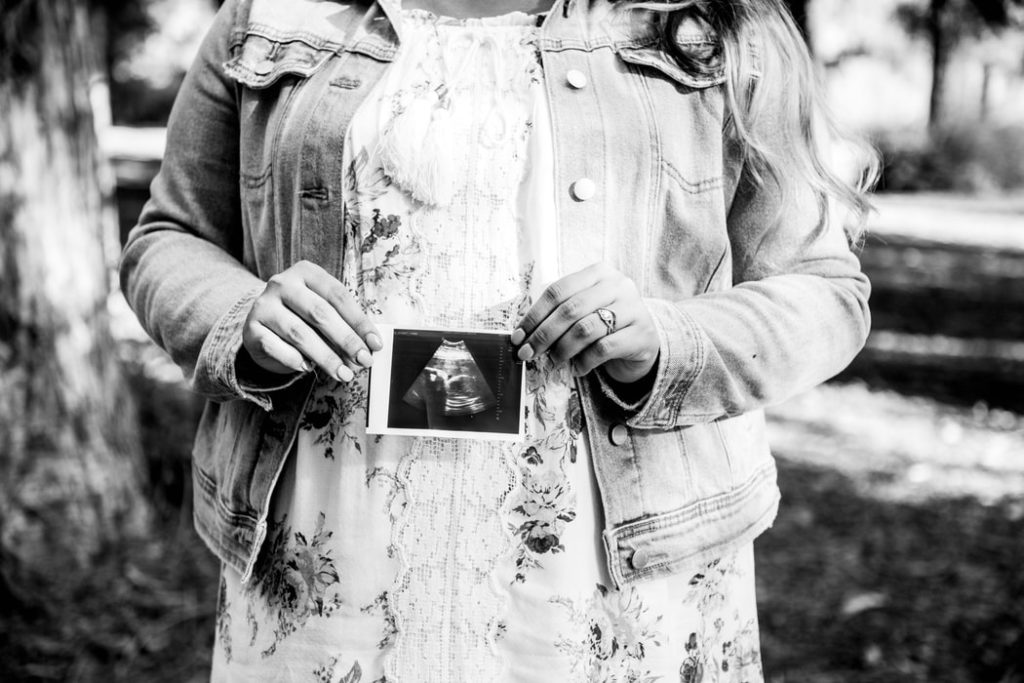 Yes, 4D Ultrasounds can be used for other diagnostic purposes.. As a 4D Ultrasound is used many times for viewing a fetus, it is also used to get a view of the internal organs in the pelvic and abdominal region. It can also be used to view a person's heart, blood vessels, and muscles through a much clearer image.
Will I be at any risks getting an Ultrasound?
Ultrasounds do not consist of the radiation as most x-rays do. Ultrasounds work based on sound ways which help produce an image of what is on the inside of the body which is better than an x-ray where radiation is used. So therefore, an ultrasound does not have many risks as a regular x-ray may have. For any purpose you may need an ultrasound, you will be fine and if you are pregnant, the baby as well as yourself will not be harmed.
When should you get an Ultrasound in New York?
Since 4D Ultrasounds are mainly used to keep up to date of a pregnancy, any woman who is pregnant should schedule an appointment for an ultrasound when they are at least 22 weeks pregnant to be able to gain a clear image of the baby. As the pregnancy progresses into the second and third trimesters, more than one 4D Ultrasound is taken in the choice of the mother and it is also a good idea to check the baby for any abnormalities. At Women for Women, an OBGYN clinic that offers ultrasound in New York, they have a strong and knowledgeable team to help you through any concerns or questions you may have through the process.
Is it possible to enhance the image of my Ultrasound?
As a 4D Ultrasound alone is used to expose more of the inside of the body that a regular x-ray can't, drinking more water during a pregnancy can help your chances of producing a clearer image of your baby when you go for your regular ultrasound appointment. Be sure to stay hydrated and continue drinking water up to a week before your ultrasound for crystalline results.
Contact Us
If you're looking for an Ultrasound in New York, Women for Women is the place to go. We provide many services and offer 3D and 4D Ultrasounds with High Definition Live. We have the best gynecologists on Long Island that want to be able to provide you with the best and comforting care. To contact us or to schedule an appointment, please visit our website today!
---
What are the Benefits of an Ultrasound?
Becoming a mother is one of, if not the most treasured moments in our lives. As we go through our journey towards motherhood, we can't help but wonder what our baby looks like, what's its age, its gender, and health. Traditionally, mothers would go for a 2D ultrasound to receive flat images of their baby to find out before the big day arrives. However other thoughts such as possible warning signs, or birth defects are a cause of concern. These complications aren't normally picked up by traditional 2-D ultrasound. Here at Women for Women, if you are an expecting mother who would like to go beyond the traditional route, then a Ultrasound in New York might be right for you! Ultrasound in New York can be vital for understanding and finding out what to expect during your pregnancy.
What Is an Ultrasound in New York?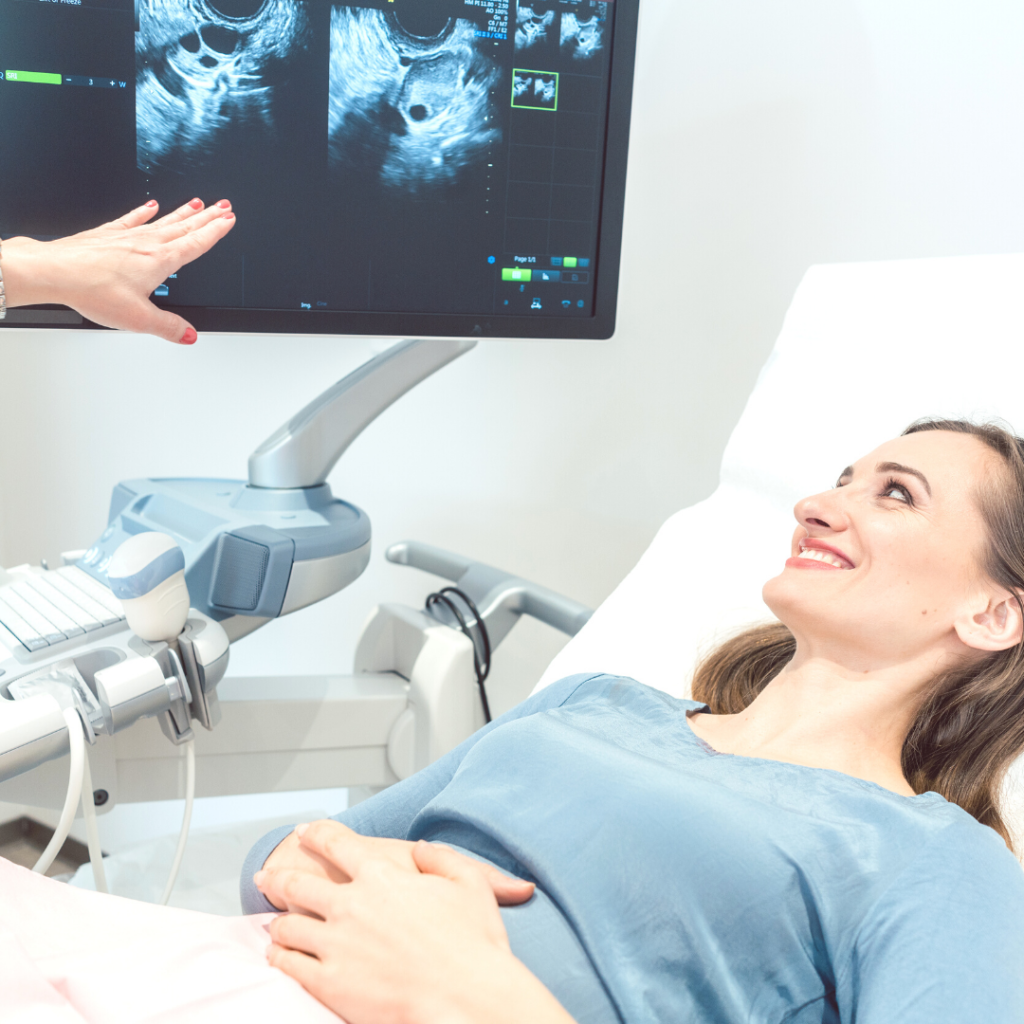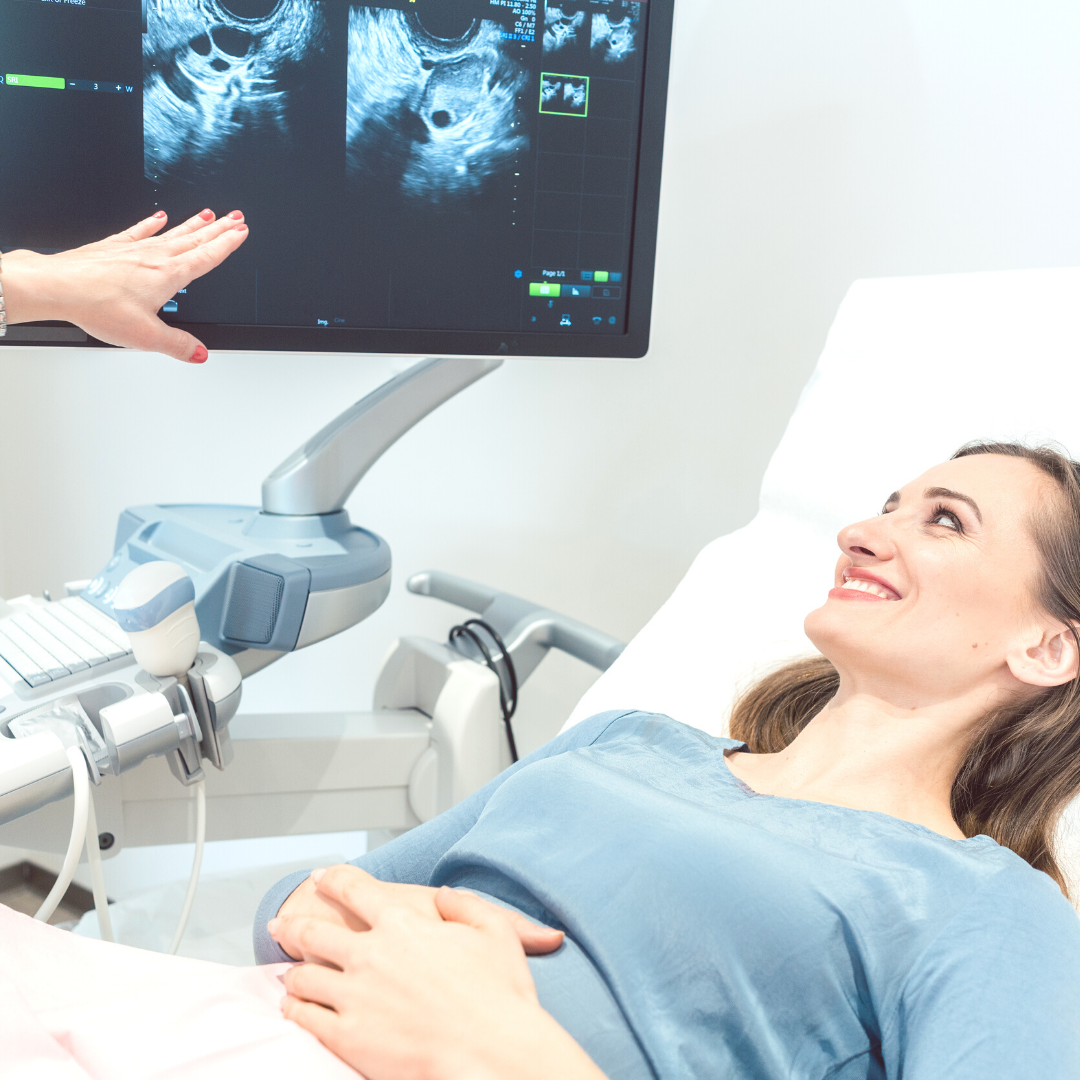 For most of our history, our knowledge of our bodies and its system have only been viewed skin deep. But thankfully, new modern medicine has been able to use sound waves to see beyond the skin. It has enabled us to be able to see our babies in live-action.
When you go for your ultrasound appointment, a licensed practitioner will use ultrasound technology to "listen" to the sounds waves that are directed from the equipment and bounce back, producing a diagnostic image.
If you're pregnant, you probably would like to know the different types of ultrasound that are offered.
2D ultrasound– Our traditional method where we produce two-dimensional or flat images of your baby. It can be used to see the internal organs and determine its gestational age, gender, and health.
3D ultrasound– The same sound waves in 2D are used from various angles, enabling the ultrasound technology to "see" your baby in a three-dimensional image. A process known as "surface rendering.
4D Ultrasound- The images that are produced from 3-D ultrasound are constantly updated, producing motion resulting in creating a moving picture of your baby.
Mothers traditionally go for an ultrasound to check for a variety of factors during their pregnancy such as:
How the baby is developing.
The baby's age
Possible complications in the uterus, ovaries, cervix, or placenta.
How many babies you are carrying.
Any problem you or your baby may have.
The baby's heart rate.
The baby's position and growth in the uterus.
Signs of Down Syndrome.
3-D ultrasound technology is still recent. It's technology was first developed back in 1975, and it's first images of a fetus were captured in 1986.
If you're a mother who wants to go beyond 2D ultrasound and would like a 3D ultrasound on Long Island, then contact us at Women for Women and see how we can help you.
The Benefits of An Ultrasound in New York
For parents expecting a baby, having an ultrasound is one of the most exciting moments during pregnancy. Having the opportunity to be able to view and hear your child's heartbeat is a life-changing experience.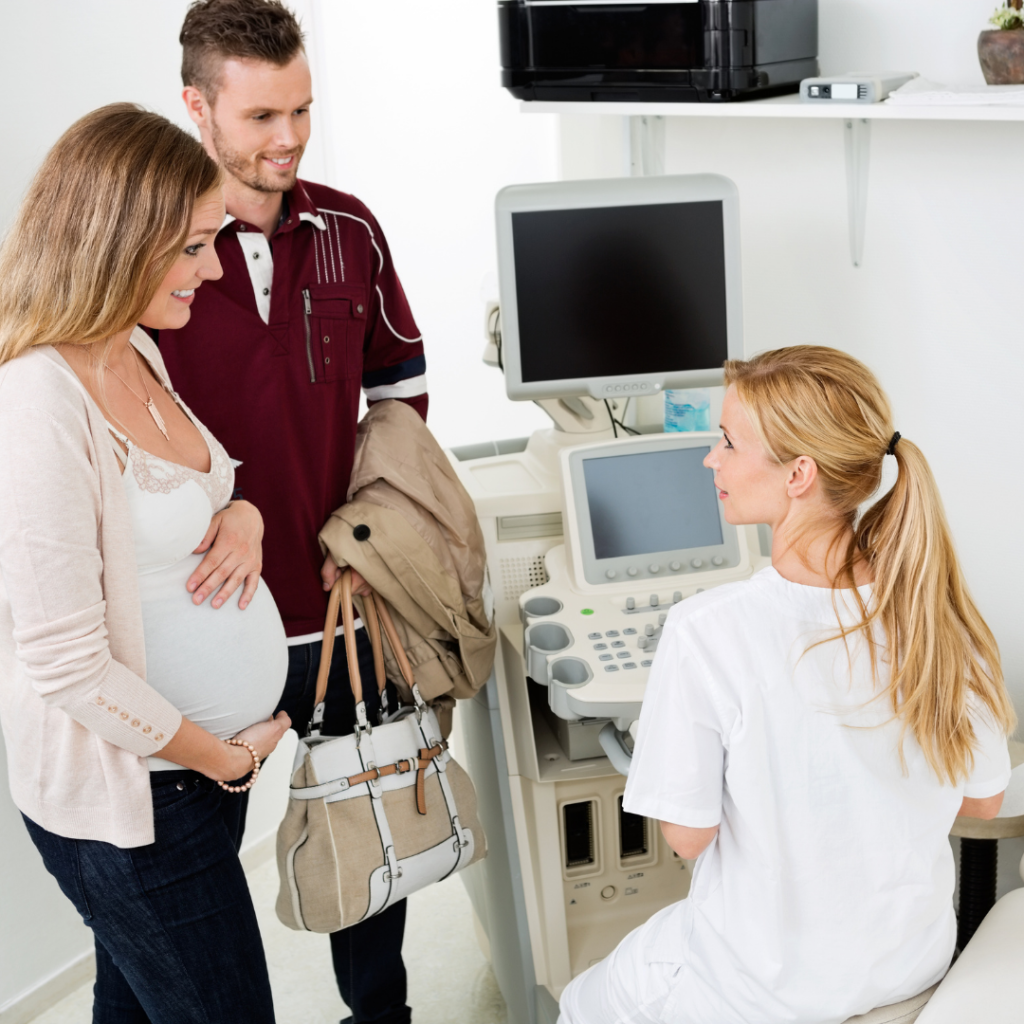 Most parents want a 3D ultrasound because it allows them to see if there are any possible birth defects or complications that you may not normally see during a traditional ultrasound. Other benefits for a 3D ultrasound vs 2D include:
For women with high risk pregnancies, it is highly recommended for a better assessment of your baby to prevent complications.
Detecting any physical abnormalities among fetuses such as cleft palate, or club foot.
If you opt for 4D ultrasound, it can help detect any behavioral concerns to help diagnose any possible brain or nervous system problems.
The risk of 3D/4D ultrasound is low. They use the same technology as a 2D ultrasound. The only difference is in the way waves are received. The important thing to understand is that a 3D/4D ultrasound is optional. It is not required and you can always opt for a 2D ultrasound.
How Can Women for Women Help?
A woman's journey to motherhood is special and exciting. If you're pregnant and are considering a 3D/4D ultrasound, we ask that you contact us at Women for Women. We offer Ultrasound in New York for women. Contact us today to request an appointment with us soon.