Christine J. Duncan, MD, FACOG, IFMCP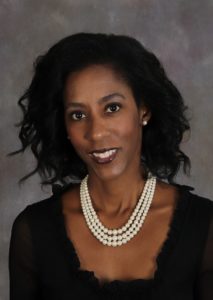 I am a board certified OBGYN on Long Island in private practice since 2000. In addition to managing gynecologic problems and providing obstetrical care I also have a special interest in integrative and functional medicine.
Using my education from The Institute of Functional Medicine and the University of Arizona Center for Integrative Medicine fellowship I utilize an integrative and functional medicine approach in my practice. Combining this with my over 20 years of conventional medical training and clinical experience I can offer a unique approach to managing many female concerns. Through this patient-centered approach attention is given to the patient as a whole to provide a personalized management plan; incorporating lifestyle changes, nutrition, natural hormones, botanicals and neutraceuticals for treatment. Many conditions can be managed with this approach including menopausal symptoms, PMS, sexual dysfunction, polycystic ovarian syndrome, recurrent vaginitis, painful periods, irregular periods, and preconception care amongst other conditions. For more information on these consultations visit PERSONALIZED INTEGRATIVE/FUNCTIONAL WELLNESS CONSULTATION.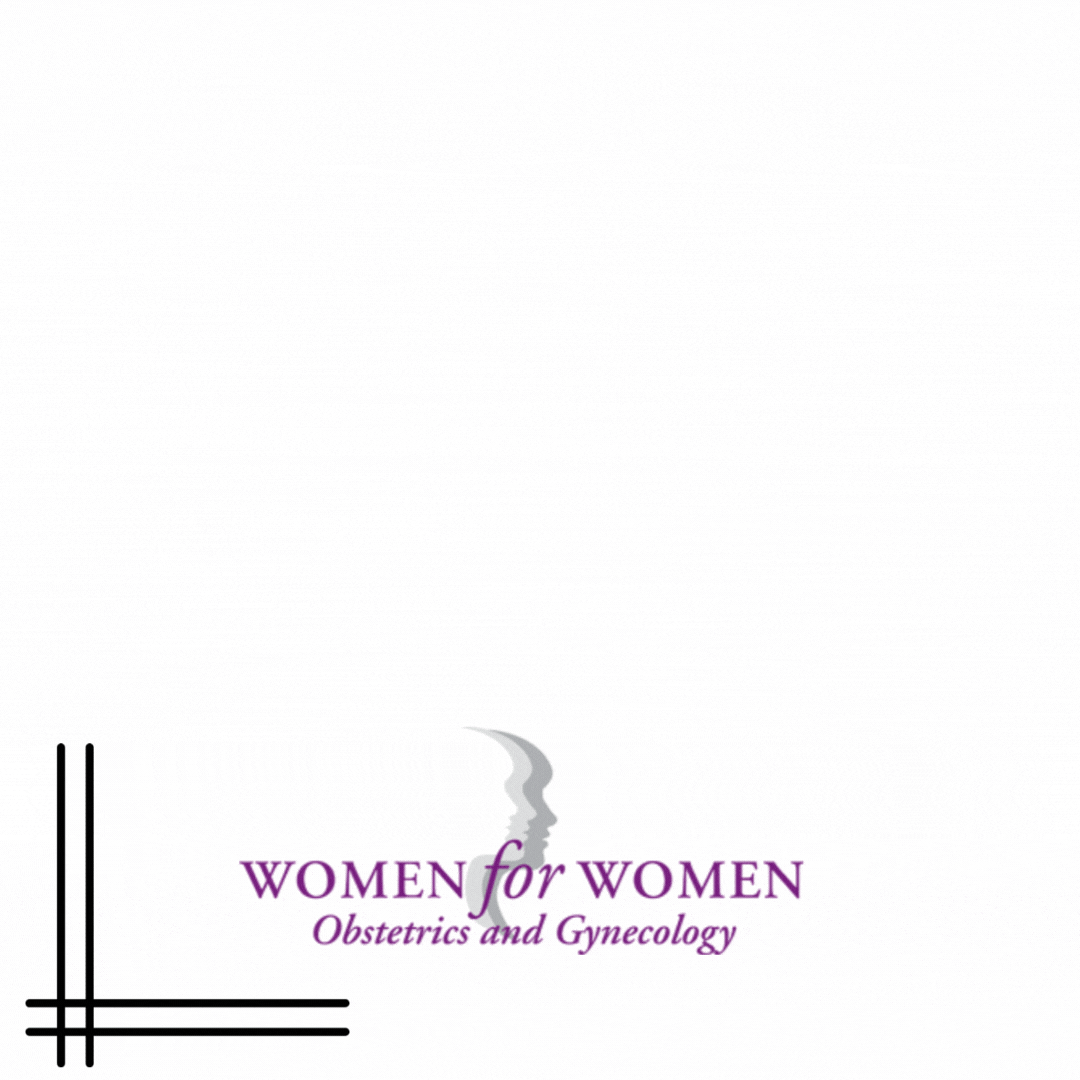 My own personal interest in physical and mental health and wellness drives my passion for providing excellent medical care and empowering women to take charge of their own health. My goal is to provide comprehensive health care and education to my patients and assist them in making wise health choices and informed medical decisions. The well being of my patient is my top priority while at the same time exhibiting compassion and understanding. Please contact the office if you're interested in scheduling an appointment with an OBGYN on Long Island.
EDUCATION
Cornell University BS in Psychology
MEDICAL SCHOOL
State University of New York at Stony Brook MD with distinction in research
RESIDENCY
Northwell Health at Long Island Jewish Medical Center
Administrative Chief Resident, Department of Ob/Gyn
POST GRADUATE TRAINING
Integrative Medicine Fellowship, University of Arizona Center for Integrative Medicine
Graduate of Dr. Aviva Romm's Women's Functional and Integrative Medicine Professional Training Program
Institute for Functional Medicine Certified Practitioner
BOARD CERTIFICATION
American Board of Obstetrics and Gynecology (recertified annually)
MEMBERSHIPS/COMMITTEES
American College of Obstetrics and Gynecology
Institute for Functional Medicine
American Academy of Anti-Aging Medicine
Bioidentical Hormone Initiative
HOSPITAL APPOINTMENT
Northwell Health at Long Island Jewish Medical Center Clinical Assistant Professor
LICENSURE
State of New York
PUBLICATIONS
Duncan, CJ, Greco, H, Pritzker J. Case Report: Septic Shock with a Large Aborting Myoma. The Female Patient. September 1999.
Duncan, CJ, Nutrition's Influence on Coronary Artery Disease, Cancer, and Osteoporosis. Primary Care Update. January/February 2000; 7 (1).
LANGUAGES SPOKEN
English