There's nothing more exciting than going to your first Ultrasound to see your baby's growth and heartbeat. Fetal Ultrasound is the safest way for a doctor to check your baby in your uterus during all stages of your pregnancy. During this Ultrasound, the doctor checks for a baby's normal heartbeat, head, spine, and sex. Regularly checking on the baby helps in ensuring the baby is growing properly and even handling any complications early if detected. Some expecting mothers also choose to do 3D and 4D ultrasounds for their entertainment. 4D ultrasounds are nice since you get to see facial features and your baby's movements. Luckily, At Women for Women Obstetrics & Gynecology, we offer 4D Ultrasound in NY.
What is a 4D Ultrasound?
A 4D ultrasound is similar to a 3D ultrasound, except it displays the images of the baby in a live-streaming video. The images put together shows the movement of the baby's body parts like their heart walls or vales and their blood flowing.
A 4D ultrasound helps doctors and technicians to see the movement of the baby's body parts to inspect whether they are performing normally. 3D and 4D ultrasounds aren't necessary for a regular pregnancy checkup because a normal fetal ultrasound can detect any defects or abnormalities the fetus may have. They are more for entertainment for mothers who want to view their babys' facial features, movement, or even similar hereditary habits like thumb sucking. Little things like seeing your baby's toes wiggle, a hand grasps, or even seeing them stick their tongue out can be seen on a 4D ultrasound. Any other reason a specialist may suggest 4D Ultrasound is to check on any facial defects like cleft lip, but it cannot detect other abnormalities or give any further information on the well-being of the baby.
Advantages
A 4D ultrasound may not be necessary but has many benefits and advantages that include:
Quicker heart screening and diagnosis
Relief from seeing your healthy baby
Proper identification of facial defects
Seeing the progress of fetal well-being
Capturing live-video images of your baby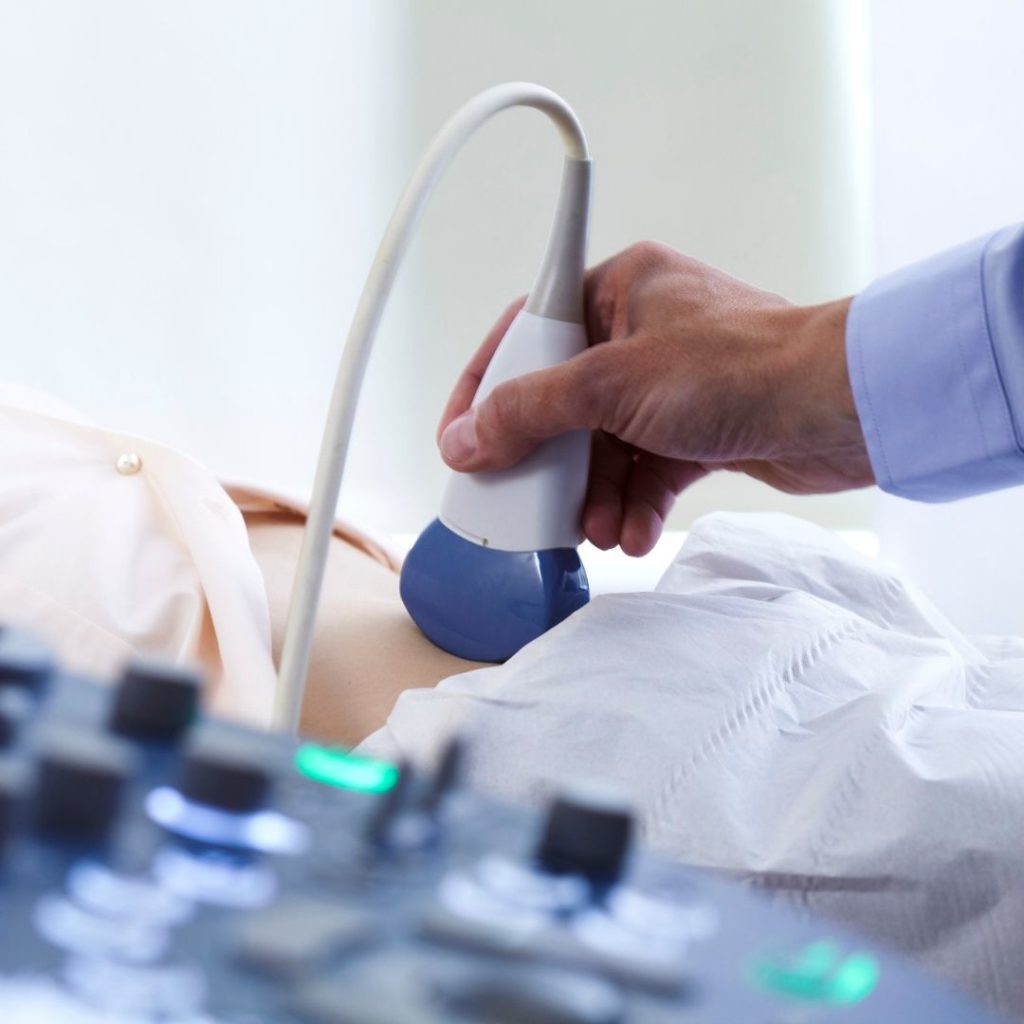 2D and 3D Ultrasounds
The traditional Ultrasound done for mothers is the two-dimensional (2D) ultrasound. It is a black and white image of the fetus in the mothers' uterus. Doctors check for a normal heartbeat, skeletal structure, and the internal organs of the baby. A 2D ultrasound is all a specialist will require to check the baby's well-being because it covers most of the main concerns of a healthy pregnancy they may have.
3D ultrasounds put 2D ultrasound images from many different angles together to make one three-dimensional (3D) image. 3D ultrasounds are good to get a better visualization of the internal fetal organs.
Which Ultrasound is best for you?
The many advantages that ultrasounds may have, they are a bit risky since they involve high levels of radiation which can be harmful to the fetus and the mother. It is important to know what Ultrasound is good for you, even if it's for your entertainment or memories. The 2D Ultrasound will check on your baby's overall well-being, but 3D and 4D ultrasounds can be done, but not medically necessary. If you are not sure which Ultrasound you should do, speak to one of our doctors about a 4D ultrasound in NY. It is best to speak with your doctor and consult your insurance company to evaluate your options and make sure you can afford to pay for it out-of-pocket.
When to do a 4D Ultrasound
Expecting mothers can schedule an appointment for a 4D Ultrasound in NY at Women for Women Obstetrics & Gynecology when they are in their second trimester or at least 22 weeks pregnant because this time of their pregnancy, it is easy to view a clear image of the baby.
4D Ultrasound in NY at Women for Women Obstetrics & Gynecology
Although these ultrasounds are optional because they aren't medically necessary since a 2D ultrasound can get the whole job done, specialists do recommend regular checkups to view the progress of the fetus and the health of the mother as well. Are you looking to get a 4D ultrasound in NY? Lucky for you, Women for Women Obstetrics & Gynecology offers the best ultrasound packages! Contact us today or book an appointment online to see one of our specialists!