03 Mar

3D/4D Ultrasound w/HD Live
Pregnancy and Ultrasound NYC
Not Sure Where To Get 3D Ultrasound?
We offer 3D/4D ultrasound which can be performed between 26 and 32 weeks of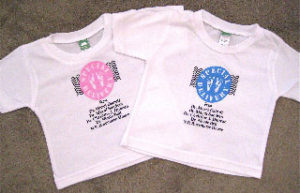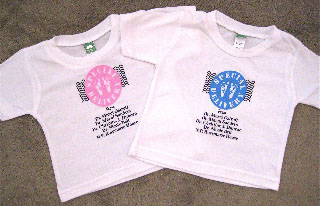 your pregnancy. Bring your family and see your baby in live 3D/4D motion. The best results are between 26-32 weeks and when well hydrated. Ultrasound for Women in NYC can be vital for understanding what's to come during your pregnancy.
What Are 3D/4D Ultrasound Tests?
Ultrasound examinations are able to display internal images of your baby on a monitor. The primary difference between the two is the display of your child on this monitor. 3D gives off a three-dimensional image while 4D is flatter and displayed like a live movie.  The obvious enjoyment for the parents is that they are able to receive an image of their baby and will get their first look at the child. For medical purposes, it may also give your OBGYN the opportunity to see if there are any birth defects on your child that they may have not been able to see through an ordinary ultrasound. If you're interested in Ultrasound for Women in NYC, we ask that you please consider our services.
What is an HD Ultrasound?
HD Ultrasound increase the perception in which the child is able to be displayed on the monitor for parents to view. Essentially, it gives parents a clearer view of what the child looks like and they're more easily able to identify specific traits such as facial expressions. Our ultrasounds feature HD Live functionality.
Why Should I Get A 3D/4D Ultrasound?
The important thing to understand is that these tests are optional, it is not a requirement to receive an ultrasound during pregnancy but most OBGYN specialists administer the examination for patients who would like to have one. At Women for Women Obstetrics & Gynecology, we offer ultrasound for women in NYC, Queens, and Long Island. Ultrasound packages at our practice are offered by our staff, please inquire by requesting an appointment below:
Request An Appointment – Pregnancy and Ultrasound in NYC
Summary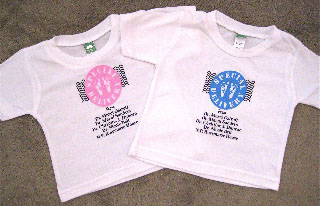 Article Name
3D/4D Ultrasound w/HD Live
Description
To learn more about 3D/4D Ultrasound for Women in NYC with HD Live contact Women for Women Obstetrics & Gynecology. Schedule your appointment online.
Author
Publisher Name
Women For Women Obstetrics and Gynecology
Publisher Logo