Visits to the gynecologist can be awkward and intimidating. However, your gynecologist is there to help you. The gynecologist deals with women's most important health issues, such as birth control, childbirth, and menopause. At Women4Women, we want you to be comfortable with your gynecologist and ask questions on topics you want information about. We are the best obgyn in Nassau County, and we want to make sure you are comfortable and at ease during your gynecologist appointment.
What is a Gynecologist?
A gynecologist is a doctor who specializes in women's reproductive health. This type of doctor deals with personal and sensitive health issues in women, so many women are troubled to visit the gynecologist. Some examples of topics gynecologists are knowledgeable on include the following:
Birth control
Cancer
Childbirth
Infections
Menopause
Urinary tract problems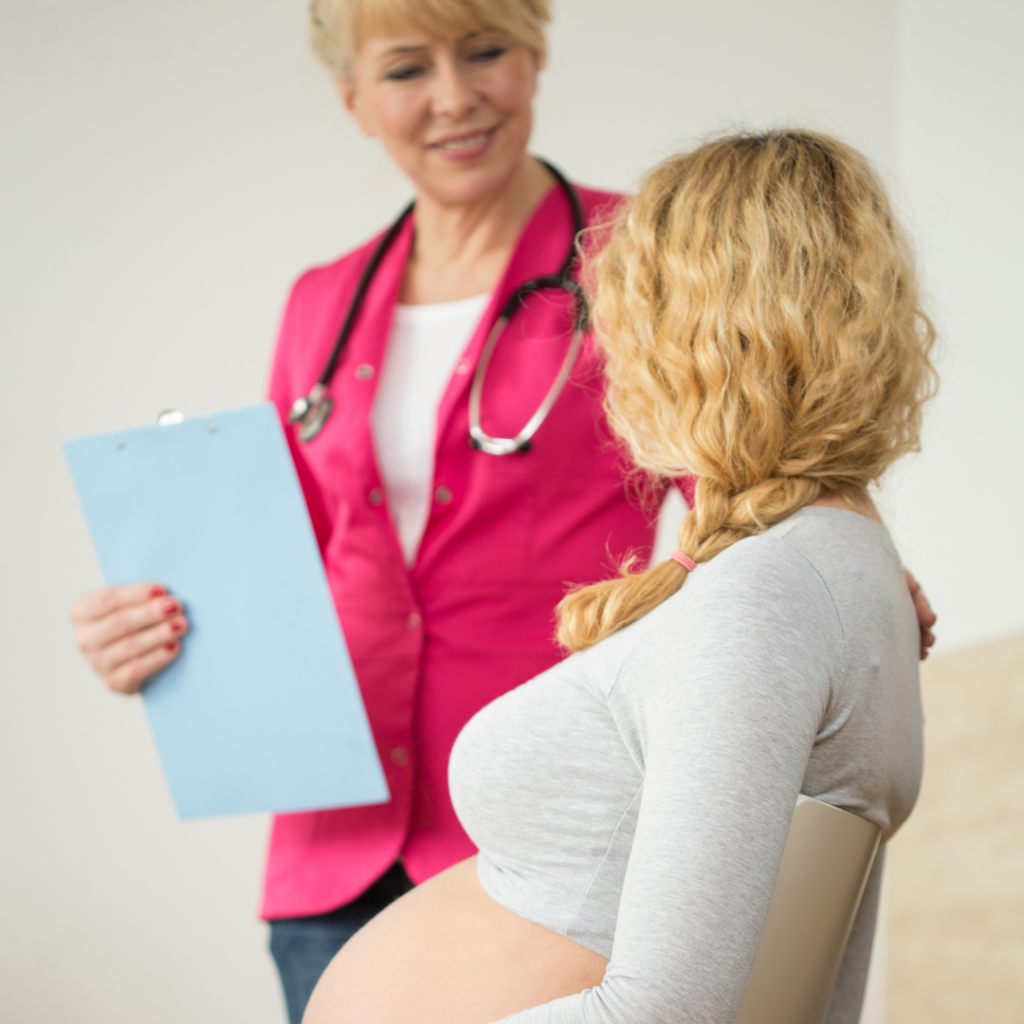 What to Expect During a First Visit to the Gynecologist
A woman's first gynecologist appointment should be administered around 13 to 15 years old, or if they become sexually active before then. It may be helpful to be aware of what to expect during your gynecologist appointment so you are less anxious. Your first appointment will most likely consist of a general screening where your weight and blood pressure will be taken. In addition, the gynecologist will ask you questions about your medical history. Then, a pelvic exam will be taken, which consists of the doctor examining your vagina for abnormalities. A swab might be taken to test for sexually transmitted diseases if you have been sexually active. At our facility, the best obgyn in Nassau County can provide you with an appointment with one of our trusting specialists.
Checkup Appointments with the Gynecologist
After your initial appointment, it is recommended to go back to the gynecologist annually. These annual screenings will consist of routine checkups of the vagina and your lower abdomen, which consists of the cervix, uterus, fallopian tubes, and ovaries. A breast exam is also administered yearly to check for any lumps or other abnormalities. After you turn 21, a Pap test is often done during the pelvic exam, which consists of the removal of a sample of cells from your cervix using a small brush. Those cells will then be sent out to a lab and checked for cervical cancer, the human papillomavirus (HPV), and other irregularities.
Questions for your Gynecologist
Before your appointment, it is recommended to avoid having sex or douching within 24 hours beforehand. Sexual activity could also irritate the tissue of the vagina and affect the results of your Pap test. However, the most important tip is to prepare questions for your gynecologist that you may have about you and your reproductive system. You should take advantage of your appointment to get answers from a professional.
Our gynecologist at the best obgyn in Nassau County will be glad to answer your questions and inform you on topics you are curious about. In addition, the gynecologist must ask you questions, as well, to care for you properly. Questions you may have for the gynecologist may include the following:
What are the types of birth control methods?
Why are there problems with my period?
Is my vaginal discharge abnormal?
Why is sex painful?
How are sexually transmitted diseases passed on?
Schedule an Appointment With The Best obgyn in Nassau County
The gynecologist can be personal, but don't be intimidated because the doctors are only trying to help. If you need a gynecologist, contact our staff at Women4Women. We are the best obgyn in Nassau County that offers gynecologic exams and procedures with our trusting specialists. Call or click online to schedule an appointment today.