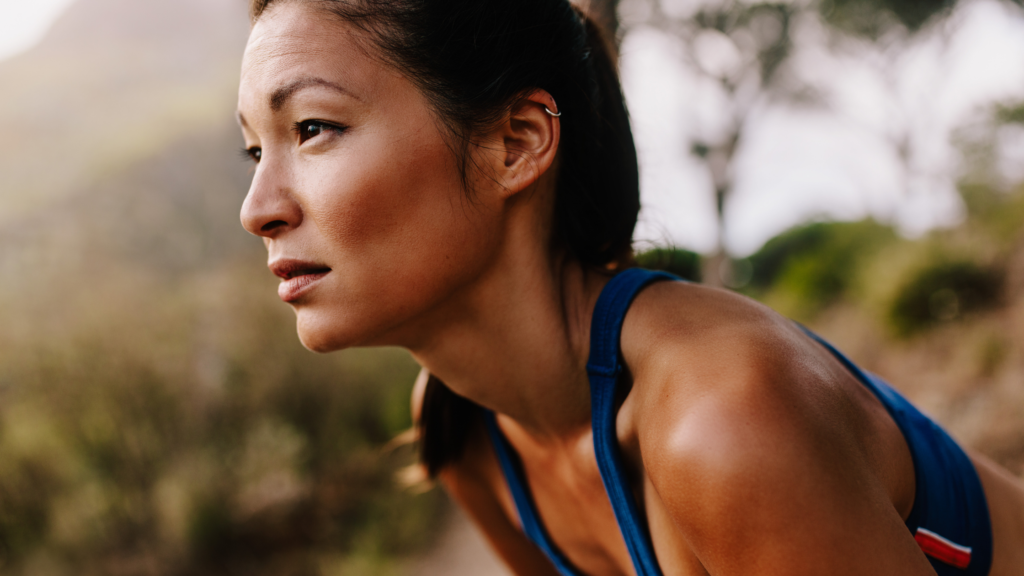 Preparation is a universal prescription for mitigating stress-filled situations. That is why our team here at Women for Women Obstetrics and Gynecology stresses the importance of pre-pregnancy preparations for our patients. If you're looking to start a family but have yet to perform any preparations, our gyno on Long Island is here to help. We'll let you know what types you should be making and how they will benefit you in the long term.
Schedule An Appointment With Our Gyno On Long Island
The first preparation method that needs to occur if you're looking to get pregnant is to schedule an appointment with our team at Women for Women Obstetrics and Gynecology. Doing still will allow our gyno on Long Island to help form a plan to help you get pregnant and keep you healthy after conceiving. Examples of what can take place during these appointments include:
Discussing any possible genetic conditions that can be passed down to your children.
Taking blood tests and evaluating other vitals.
Addressing any long term health problems.
Getting you caught up on any necessary vaccines.
Monitoring The Substances You Put Into Your Body
Future mothers need to consider that when trying to become pregnant, you may have to make a few lifestyle changes. Taking in too much of certain substances can make it difficult to conceive a child. They can also affect the development of your child once you do become pregnant. Examples of what you will need to lay off include:
Smoking.
Alcohol.
Recreational drugs.
Caffeine.
Dietary Improvements
No matter what your health goals are, one overarching way to achieve them tends to be improving your diet. The cleaner you eat, the healthier you will become overall. Those who are looking to become mothers will also benefit from eating a more nutritious diet. A balanced diet will help you maintain a healthy weight, limiting problems with conception. Some improvements our gyno on Long Island recommends making includes:
Eat foods that are high in protein.
Reduce the intake of empty calories and artificial sweeteners.
Consume more fruits, vegetables, and whole grains.
Try to consume three servings of fish each week.
Get More Exercise
Improving your diet and starting to get more exercise go hand in hand. When patients are at an unhealthy weight before becoming pregnant, the risk of suffering from gestational diabetes dramatically increases. One of the best ways to avoid this from happening is to get your body into better shape. By starting a program of at least 30 minutes of exercise for five days during the week, you'll begin to feel noticeably better and keep you, and your child protected once you do become pregnant.
Additional Preparations To Consider
Few things in life are more disheartening than going through an extended period of trying to conceive. The longer it begins to take, the more your mind can start to race and think something is wrong with you or your partner. That is why our gyno on Long Island wants to provide you with as many preparations to consider as possible so you can work to avoid this from happening. In addition to what was already mentioned, other preparation methods include:
Find ways to reduce your daily stress levels.
Avoiding using harmful chemicals at home or at work.
Take a daily vitamin supplement with at least 400 mg of folic acid.
Contact Us
Trying to become pregnant can be a wonderful yet stressful process. Here at Women4Women Obstetrics & Gynecology, we want you to know that you don't need to go through this alone. Our gyno on Long Island will be there for you every step of the way. To learn more about what pre-pregnancy preparations you should be making, contact us today!