What can an OBGYN do for Infertility?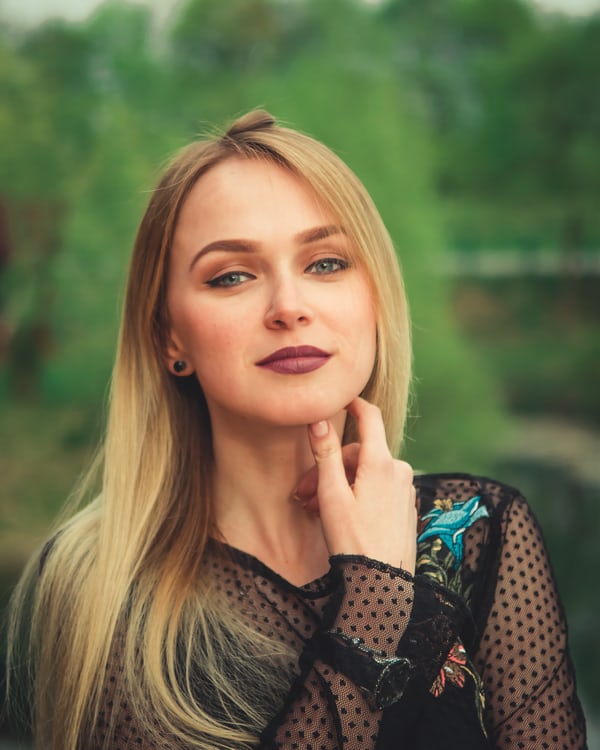 For millions of women, the process of becoming pregnant can be a challenge. About 10% of women in the United States have difficulty getting pregnant or staying pregnant. If you are under the age of 35 years old and have been trying to conceive for at least one year or are older than the age of 35 and have been trying for six months, talking to an OBGYN can help you learn more about your fertility, any possible issues surrounding it, and possible treatments. If you are looking for an OBGYN on Long Island, look no further than Women for Women. Women for Women Obstetrics and Gynecology in Lake Success has a team of board-certified/board-eligible OBGYN physicians who understand the struggles of infertility and are here to help you on your road to pregnancy. 
Symptoms of Infertility in Women
Infertility causes in women can be difficult to diagnose. Many conditions can contribute to infertility and signs of infertility may be seen differently from person-to-person. However, here are some common symptoms to look out for if you think you may be experiencing infertility:
Pain During Sex – This can be a sign of an underlying health problem that may impact a woman's fertility. Underlying health issues may include endometriosis, infections, or fibroids.
Heavy, Long, or Painful Periods – Women who experience these types of periods may be showing signs of endometriosis. This is a condition where tissue that normally lines the uterus grows outside the uterus and is a risk factor for infertility.
Dark or Pale Menstrual Blood – Menstrual blood is typically bright red at the start of a person's period and may get darker during the following days, so pale menstrual blood can be a cause of concern. Dark, old blood happening at the start of a period may be a sign of endometriosis.
Irregular Menstrual Cycle – Although the length of a menstrual cycle is different for every individual and may change over time, having an irregular cycle and missing periods may be a factor of infertility. Irregular or missed cycles can mean that ovulation is not regular.
Hormone Changes – Hormone changes or issues can be tested by a doctor as they may not always be noticed. If you are experiencing unexplained weight gain, severe acne, thinning hair on top of the head, or other symptoms it could be because of fluctuations in hormone levels.
Underlying Medical Conditions – Conditions such as PCOS, damage to the ovaries, endometriosis, cancer, and others may all affect fertility in women.
Obesity – Women who are obese have a lower chance of conceiving but are at a higher risk for issues throughout pregnancy than women who do not have weight issues.
Not Getting Pregnant – One of the main signs of infertility is not getting pregnant after trying for a certain extent of time.
If you are experiencing these symptoms and are worried about possible infertility, it is best to talk to a doctor to properly diagnose any issues and be able to guide you in the right direction to receive the best treatment for your situation.
How Your OBGYN Can Help Treat Infertility
There are a variety of things an OBGYN can provide for you if you think you may be experiencing infertility such as prescribing certain medications or having you take a fertility test. At Women for Women, an OBGYN on Long Island, one service provided is a personalized wellness consultation. This consultation provides an opportunity for a thorough analysis regarding your medical concerns and exploring the root of any issues and evaluating the roles of lifestyle choices, nutrition, environmental exposure, and genetic influence. Different solutions will work best for different individuals, and an OBGYN can help you find the right answer in regards to infertility. 
Contact an OBGYN on Long Island 
If you have any concerns about infertility, there is help. Women for Women is an all-female OBGYN on Long Island whose trusted team of medical professionals would be more than happy to assist you. Conveniently located in Lake Success, our team of experts offers many specialty services and will work with you to overcome any issues you are having. Contact our office today for more information or to request an appointment.