Women for Women OB/GYN LLC is exactly what our name implies; six female Board-certified/ Board-eligible OB/GYN physicians and one female certified nurse practitioner all working cooperatively to offer the best possible care for women from puberty through menopause. Women for Women OB/GYN provides comprehensive obstetrical and gynecological care from routine check-ups to emergency procedures. We are experts in general obstetric and gynecological care, high-risk obstetrics, laparoscopy, and hysteroscopy. We provide many specialty services including bone densitometry, gynecological sonography, 4-D obstetrical ultrasound, minimally invasive surgery, cosmetic treatments, and personalized wellness consultations. Contact our OBGYN in Queens today.

Our office is on Hollow Ln and our providers are all on staff at LIJ. Steven and Alexandra Cohen Children's Medical Center of New York which contains a neonatal intensive care unit is part of LIJ and we work closely with their staff as well. The physicians operate with a team approach. Gynecological patients will have a primary care doctor within our practice, but in an emergency, it is possible that they may be attended to by one of the other physicians. Obstetrical patients will rotate with all of the physicians, as we work as a team to provide the most comprehensive care.
Regular Office Hours
8:30 a.m. to 8:00 p.m., Monday through Thursday
8:30 am to 3:00 p.m. on Friday
Make sure you have your copay and all insurance information including insurance cards and, if necessary, your HMO referral at the time of your appointment. Our practice is fully compliant with all federal, state and local mandates. Therefore, please be sure to have a picture ID available at the time of check in. We do our best to see you at your appointment time but occasional emergencies or deliveries may cause delays. We will do our best to keep you from being inconvenienced. There will be a $30 no-show fee for missed appointments without calling the office to cancel. Please feel free to call prior to your appointment to see that we are running on time.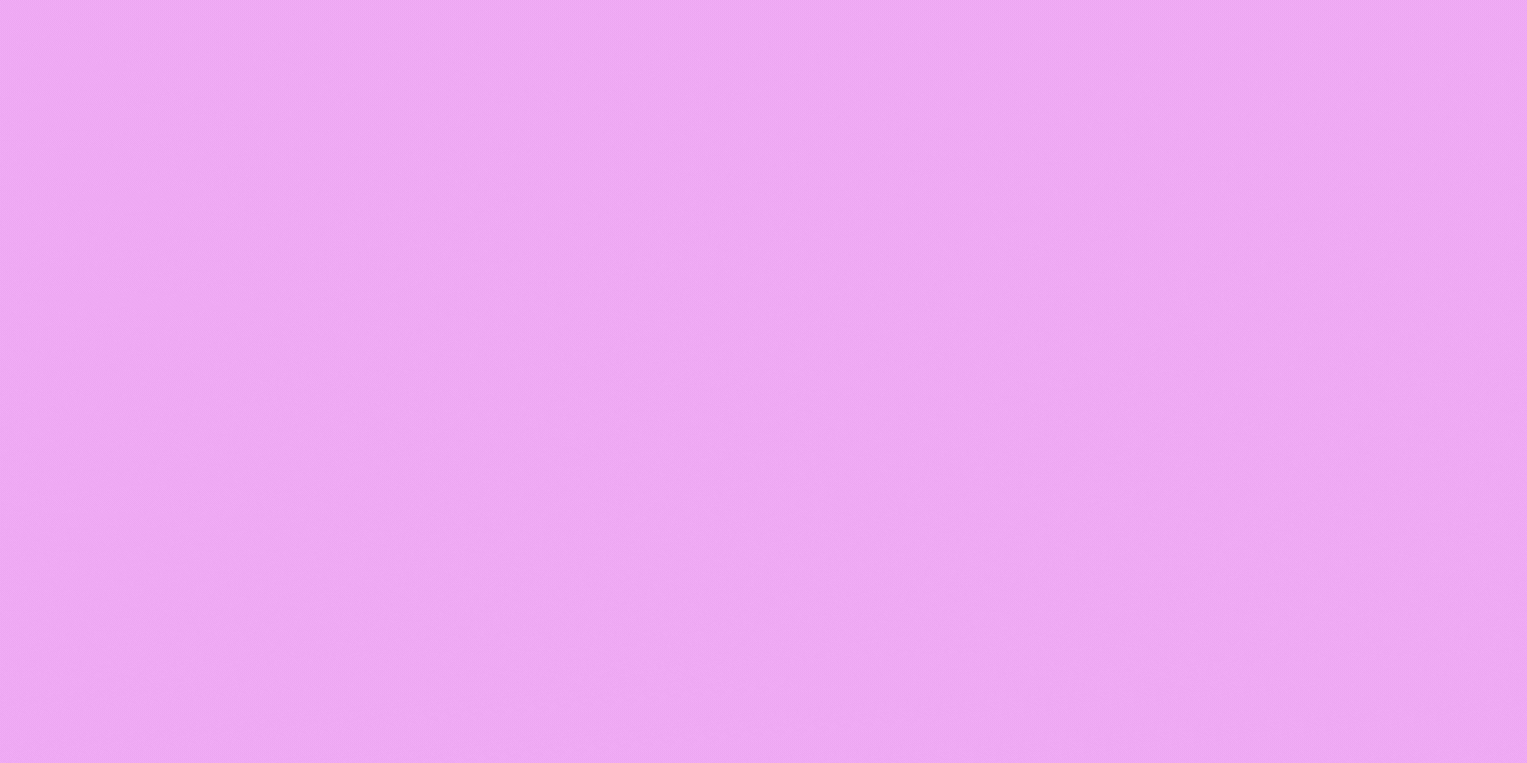 ---
What Does an OBGYN Do?
At Women for Women Obstetrics and Gynecology, we take women's health seriously. Our team is composed of highly qualified professionals, and we are committed to providing the best care available for everyone who walks through our doors. To help you get a better understanding of the level of care we provide, we'd like to go a bit in depth on what the job of our OBGYN in Queens. By doing so, we hope you'll choose to work with us in the future.
The Job Of Our OBGYN in Queens
An OB-GYN, or obstetrician-gynecologist, is a medical professional who specializes in women's health. Their expertise is in areas such as reproductive health, pregnancy, and childbirth. Our staff can also screen for cancer, treat infections, and perform surgery to help with pelvic and urinary tract issues.
What Is Obstetrics?
Due to their vast amounts of training, the jobs of our OBGYN in Queens is broken out between obstetrics and gynecology. Obstetrics focuses mainly on the process from conception through childbirth. When you choose us as a care priority, the health of both you and your unborn child will be our top priority. Specifically, our staff will help will:
Conception.
Labor.
Childbirth.
Postpartum care.
What Is Gynecology?
The second side of an OB-GYN's responsibility revolves around gynecology. Gynecology involves the diagnosis and treatment of issues that arise in a women's reproductive system. Our staff is well versed in monitoring the health of one's: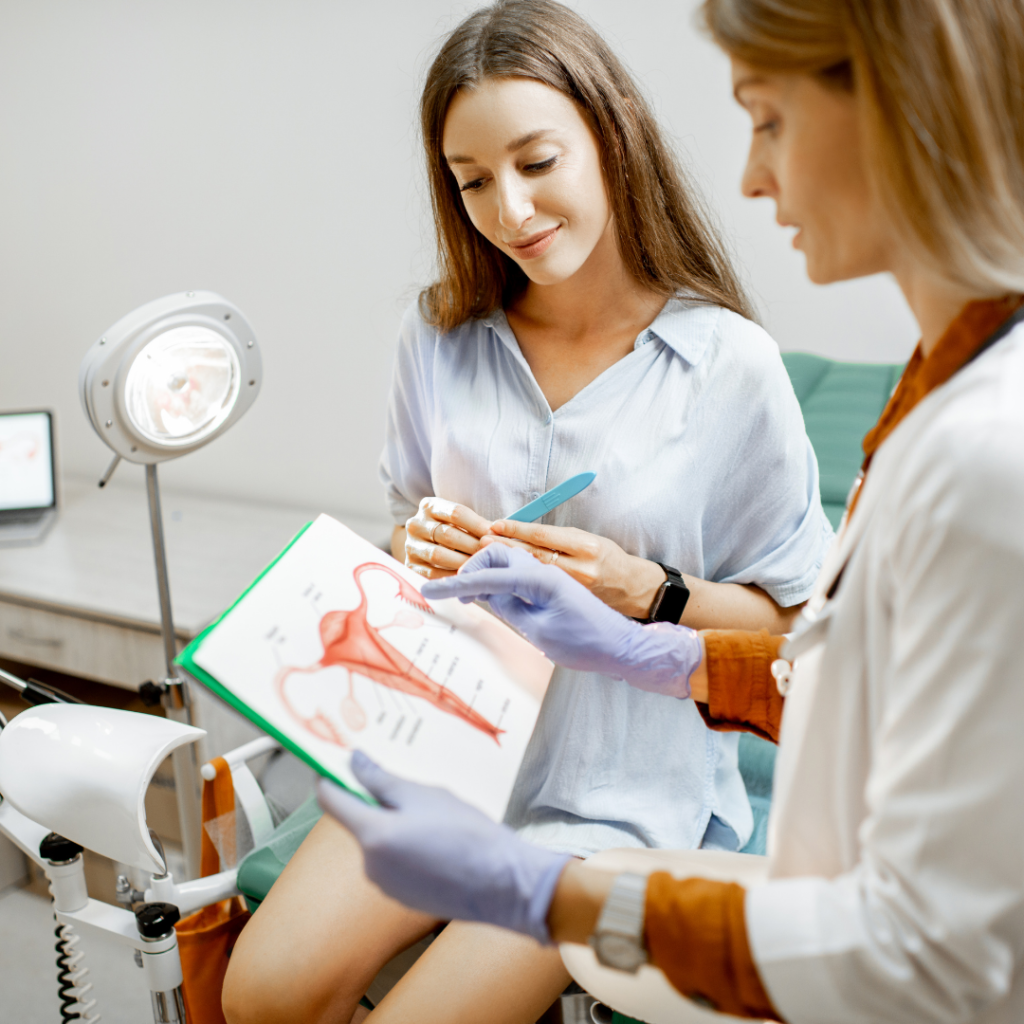 Vagina.
Uterus.
Fallopian tubes.
Ovaries.
Additionally to the reproductive system, gynecology also involves screening for issues in the breasts.
High Risk Pregnancy
The prospect of starting a family is an exciting idea for many. While some women can go their entire pregnancy without any major issues, some women are not so lucky. A high-risk pregnancy is a term used to classify pregnancies that require help from a specialist to ensure the optimal outcome for both the mother and unborn child. At Women for Women Obstetrics and Gynecology, this is one of our areas of speciality. Many different causes can lead to a pregnancy becoming high-risk, and our team will be able to help with any of the below:
Advanced maternal age.
High blood pressure.
Gestational diabetes.
Autoimmune disorders.
Kidney, heart, or lung problems.
How Often Should You Visit An OB-GYN
Just like with any other medical professional, scheduling routine appointments with your OBGYN in Queens will help to ensure you remain as healthy as possible. As a general rule of thumb, women should schedule a pelvic exam once a year. However, there are certain times when the frequency of visits should increase, such as when you're trying to start a family or have recently become pregnant. This frequency will vary on a patient to patient basis, and can be discussed with our staff.
Education And Requirements
By detailing the training and education an OB-GYN must go through, we hope to help ease any nerves you may have when contemplating visiting our practice. OB-GYNs need to receive a bachelor's degree before going through an additional four years of medical school. Once they have completed medical school, they also go through a four year graduate level residency period where they focus on obstetrics and gynecology before they can start practicing full time.
Diagnosis And Treatment
As we've previously stated, OB-GYNs can treat a variety of ailments related to women's health. If you find yourself dealing with any of the below, our team will be able to diagnose and treat the issue at hand:
Excessive bleeding.
Urinary tract issues.
Hormonal imbalances or deficiencies.
Infertility.
Vaginal problems.
Contact Our OBGYN in Queens
Due to the private and sometimes invasive nature of these types of visits, our team understands it can be a bit uncomfortable to see an OB-GYN. However, we promise to always make these appointments as comfortable as possible for our patients. If you have additional questions about the job of our OBGYN in Queens, or would like to schedule an appointment with our team, contact us today.
---
What is the Difference Between OBGYN and Gynecology?
While you may have wondered, or thought if OB-GYN and Gynecology are the same or different, they are two very similar but different types of women's health care. OB-GYN and Gynecology have many similarities, but they also have differences in their specializations. Gynecologist does not need to become an obstetrician, but an obstetrician must be a gynecologist and cannot be an Obstetrician alone. Women for Women Obstetrics and OBGYN in Queens offers both Obstetric and Gynecology healthcare for your specific needs.
What is OB-GYN?
Obstetrician-Gynecology known as OB-GYN are doctors that have a wide range of training specified in obstetrics and gynecology. Obstetrics provide care before conception, pregnancy, childbirth, and following the delivery immediately. Obstetricians can deliver babies while Gynecologists cannot. Obstetricians will guide you through your pregnancy to make sure that you and your baby are healthy.
Gynecology specializes in the reproductive health of women and provides all-around care of women's health issues. While an OB-GYN is trained to do both obstetrics and gynecology, a gynecologist cannot deliver babies and have pregnancy and childbirth care specialization that obstetricians have. At Women for Women an OB-GYN in Queens we provide only the top form of care that you require whether you are pregnant or have other health concerns relating to sex, reproductive health, infertility, or any other questions we are here for you.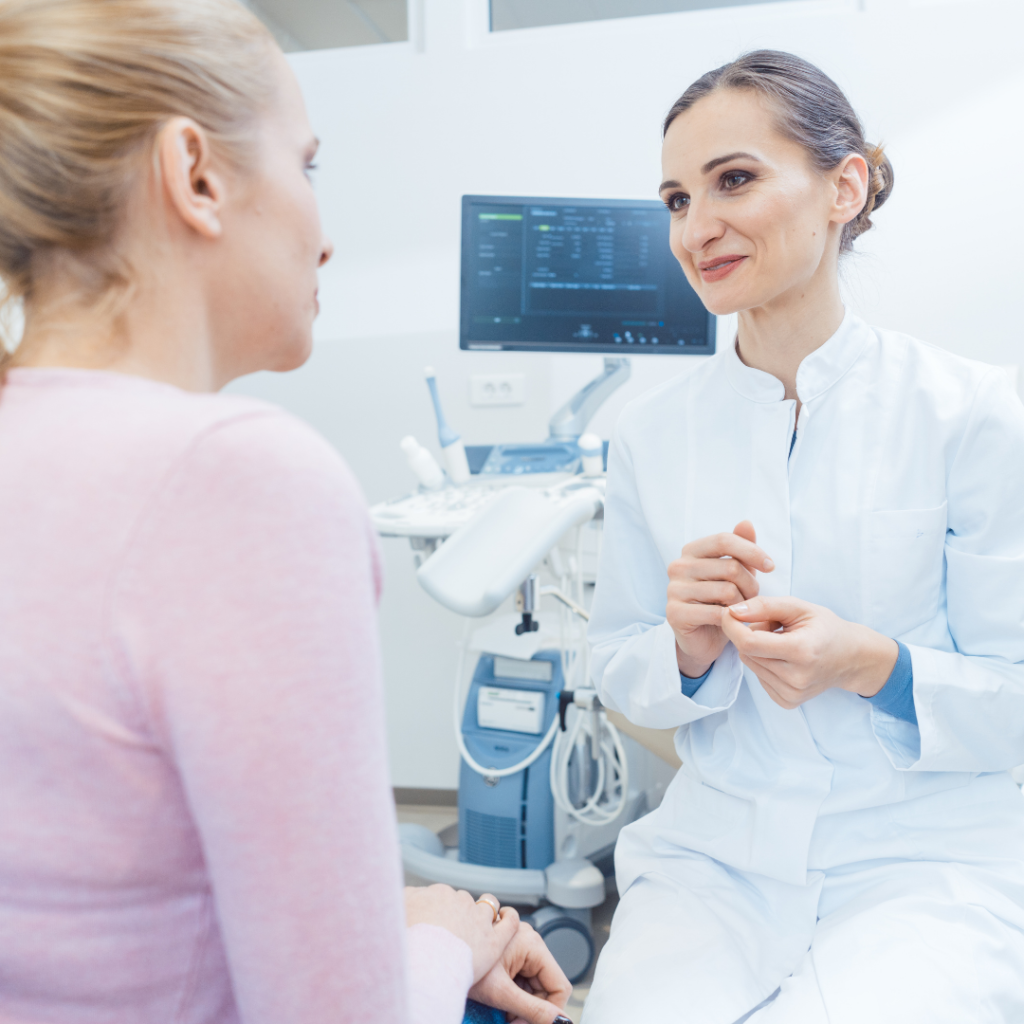 Procedures OB-GYNS Perform:
cesarean sections
instrumental deliveries during childbirth
hysterectomies
removing growths, such as ovarian cysts and uterine fibroids
repair pelvic organ injuries
Routine and in-office procedures OB-GYNS Perform include:
Pap smears to test for cervical cancer
STI tests
Fertility treatments, egg retrievals for IVF or egg-freezing
Pelvic ultrasounds to check the pelvic organs and monitor pregnancy
Infertility treatments and counseling
Management of urinary issues (urinary tract infections and urinary incontinence)
Treating common problems, such as anemia
Breast exams
Breast health management
Mammograms
Breast cancer screenings
If you are looking for an OB-GYN, Women for Women Obstetrics and OBGYN in Queens is the perfect place for you. We care about our patients and provide them with the utmost medical attention. Call or visit our website today and schedule an appointment for a check-up.
---
How to Have a Healthy Pregnancy
Pregnancies can be long and intimidating journeys, which is why it is so important to have the right support system and healthcare schedule to help you stay healthy and prevent any unusual problems. Pregnancy is broken into three parts; the first, second, and third trimester.
The first trimester is the first 12 weeks of your pregnancy, the second trimester is from week 13 to 28, and the third trimester is from week 29 to birth. Throughout your pregnancy, you should visit a healthcare specialist to check up on your baby and your pregnancy regularly, which is often referred to as parental health care. For OBGYN in Queens to check up on you and your baby, reach out to Women for Women Obstetrics and Gynecology to discover how we can help you have the healthiest pregnancy possible.
Changes in your Body
During pregnancy, your body can and will go through a lot of changes. These changes result from your baby growing as well as from the hormonal changes you experience during pregnancy. It can be anything from an increase in weight or urination to emotional ups and downs and changes in sexual desires. It's important to know that these changes are normal, and you should be able to talk about them with your partner and/or prenatal health care specialist. It may also help to have a support system of friends and family to talk to and ask for help whenever you need it during this time. Having someone to talk to or be there with you even on your routine checkups or low points in your pregnancy can make all the difference.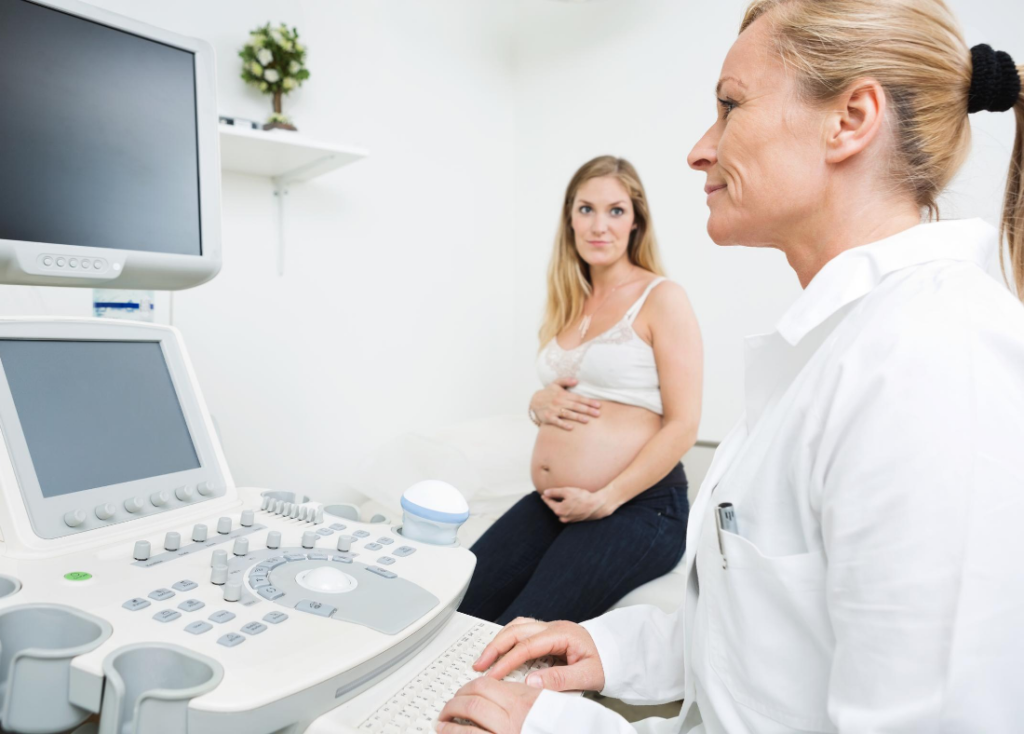 Prenatal Health Care
Receiving regular prenatal health care is a very important part of having a healthy pregnancy. When you think you are pregnant you should call your provider and ask for a prenatal health care appointment. Your first appointment will usually be around your 8th week of pregnancy and will consist of a pregnancy test to determine how many weeks pregnant you are and to check-up on the health of you and your new baby.
After this, a schedule of regular visits will be developed for the rest of your pregnancy. Typically, this means a visit every 4 weeks until the 28th week, then every 2 weeks until the 36th week, and then every week until birth. In addition to these regular checkups, if there is any problem or if you feel any need to see your prenatal doctor you should call and make an appointment. For OBGYN in Queens, reach out to Women for Women Obstetrics and Gynecology and see how we can help you stay healthy and address any questions you may have.
Tips for staying healthy
While your parental health care doctor will check with you regularly to make sure your baby stays healthy and no issues arise in your pregnancy, there are a lot of things you can do on your own to make sure you and your baby stay healthy as well. Some things to keep in mind include:
Nutrition – While you are pregnant, it is important to keep in mind that you are not just eating for yourself anymore. You will need to be consuming more calories than you were before you became pregnant. How much more is dependent on your health and activity and if you are carrying more than one child. In addition to eating more calories, you may have to adjust your diet in order to get specific nutrients for your child. A well-balanced diet would include lean meats, vegetables, fruits, whole grains, and low-fat dairy products. In addition to a well-balanced diet like this, you may be advised to take a prenatal vitamin to help you get more essential nutrients that you may not be able to get from your diet alone.
Drink more water – During your pregnancy your blood volume will increase by a large amount to help support your growing baby, delivering all of the nutrients and oxygen you are taking in while removing any wastes. To support the new volume of blood, you will have to drink more water to stay hydrated and avoid other issues as well.
Light exercise – Exercising can always benefit a pregnancy as staying active is important for your overall health. Staying active helps to reduce stress, boost your mood, improve your circulation, and can help you sleep better. However, it is always important to keep it light and check with your doctor before you start any exercise program during your pregnancy.
Get sufficient sleep – Getting a good night's sleep is important for staying healthy during your pregnancy. However, as your baby grows, it may become harder to sleep. Many doctors recommend sleeping on your left side, with your knees bent as the most comfortable position to sleep in while pregnant. Additionally, adding pillows between your legs, under your stomach, and behind your back can help you to get more comfortable. If you are having issues sleeping, you should speak to your doctor about it and see what they can do to you.
Things to avoid during your pregnancy
While there are many things you can do to help your baby grow and keep both of you happy and healthy, there are a few things you should try to avoid during pregnancy. Some of those things include:
Drugs and alcohol – Alcohol can cause many birth complications and defects so its best to avoid it at all costs. Drugs like cocaine, heroin and other street drugs can be fatal for your baby. Even high volumes of caffeine are linked with an increased risk of miscarriages.
Mercury – Certain types of seafood have higher amounts of mercury. You should avoid eating high amounts of mercury as it can cause damage to your baby's brain. Foods such as Swordfish, Marlin, and King Mackerel are examples of fish with high mercury levels.
High body temperature – Having a high body temperature might not be good for your baby, especially early on. Avoid overworking yourself too hard, sitting in a sauna, and be extremely careful if you get a fever or infection.
Local OBGYN in Queens
While there are many things you can do to stay healthy and have a healthy pregnancy, it is always best to talk about it with your doctor first. Your doctor should be a part of your pregnancy and can provide support or guidance when you need it. If you think you are pregnant or are looking for assistance during your pregnancy, contact a prenatal healthcare provider and get the help you need. Contact us to learn more about OBGYN in Queens before or during your pregnancy, contact Women for Women Obstetrics and Gynecology to get the help and support you need today.