What is a Gynecologist?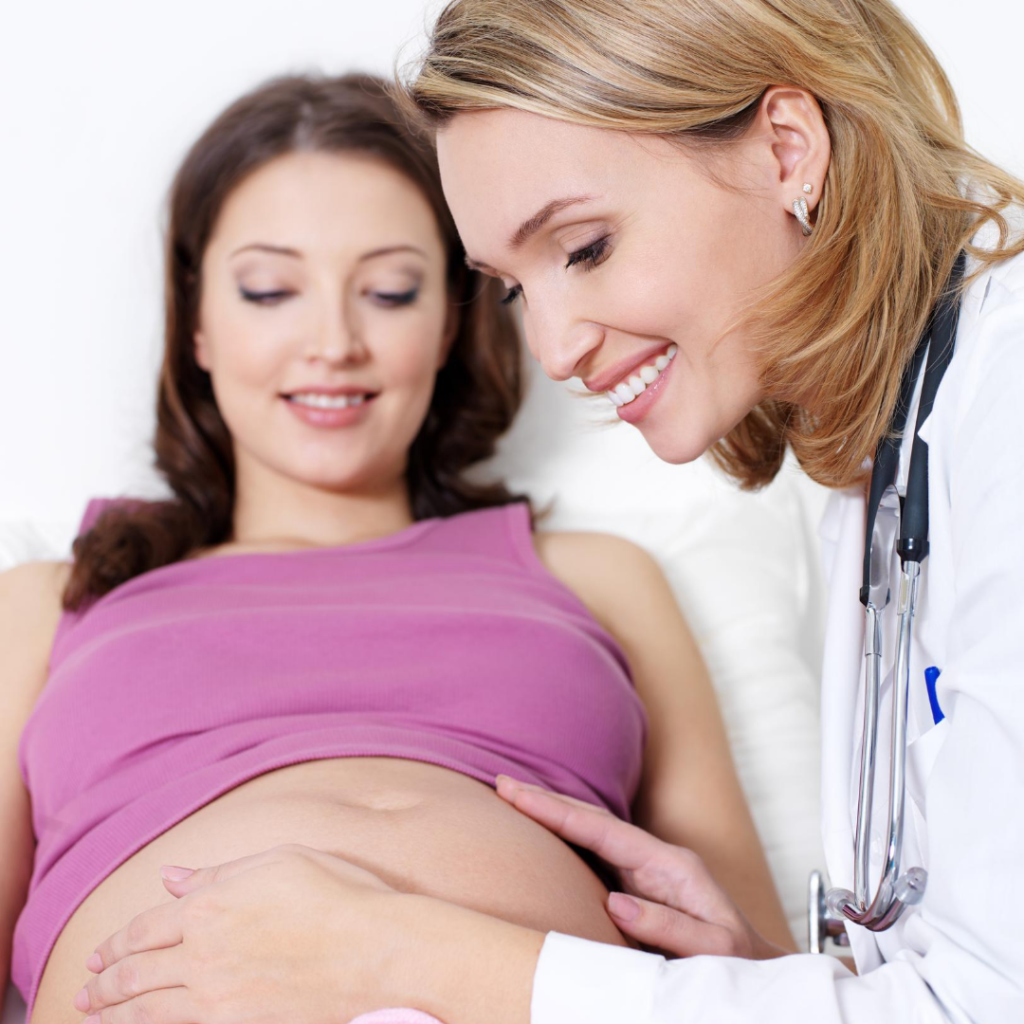 A Gynecologist focuses mainly on the health of women, more specifically, on the female's reproductive system. Many women in the United States request a consultation with their gynecologist to discuss their overall well being. At Women for Women Obstetrics and Gynecology, our Female Gynecologist near Queens, train to carry out routine examinations and health screenings, immunizations, and total medical care for women, whether it relates to the reproductive system or not. Gynecology encompasses a wide range of issues, including:
Obstetrics
Pregnancy and Childbirth.
Menstruation and Fertility issues. 
Sexually Transmitted Infections (STI).
Hormone Disorders. 
How Can a Gynecologist Help?
A gynecologist, just like our Female Gynecologist near Queens, will corroborate with an accredited institution, like the American College of Obstetricians and Gynecologists (ACOG). Many gynecologists undergo surgical training to correct the female pelvic, reproductive, or urinary tract problems, along with cancer of the reproductive system. 
Fully qualified gynecologists have at least eight years of schooling under their belt from medical school. To become a gynecologist, an individual must study four years at a medical school, followed by a four-year residency in an obstetric-gynecology program. Further specialization takes around three years. These specializations may include gynecologic oncology, pediatric gynecology, and maternal-fetal medicine. 
Our Services
OBGYN-certified gynecologists specialize in carrying out specific diagnostic and surgical procedures. Diagnostic procedures include:
Pap Smear Tests. 
Ultrasound Scanning.
Colposcopy – using microscope technology to examine the cervix 
Endometrial Biopsy, which is taking a sample from the lining of the uterus. 
Hysteroscopy, which is the use of an endoscope to see into the uterus. 
Surgical Procedures include:
Preparing patients for surgery.
Laparoscopy, which is an abdominal keyhole procedure that is used in both diagnostic and surgical procedures.  
Sterilization, a minor surgical procedure. 
Removing Fibroids from the uterus, a major surgical procedure. 
Postoperative care, including treatment complications. 
Women's Health Is Our Top Priority
Most frequently, a gynecologist will perform an examination called a pap smear, a test that detects abnormalities in the female reproductive system, such as ovarian or cervical cancer. Pap smears are typically followed by a rectovaginal exam, a complete examination of the pelvic area.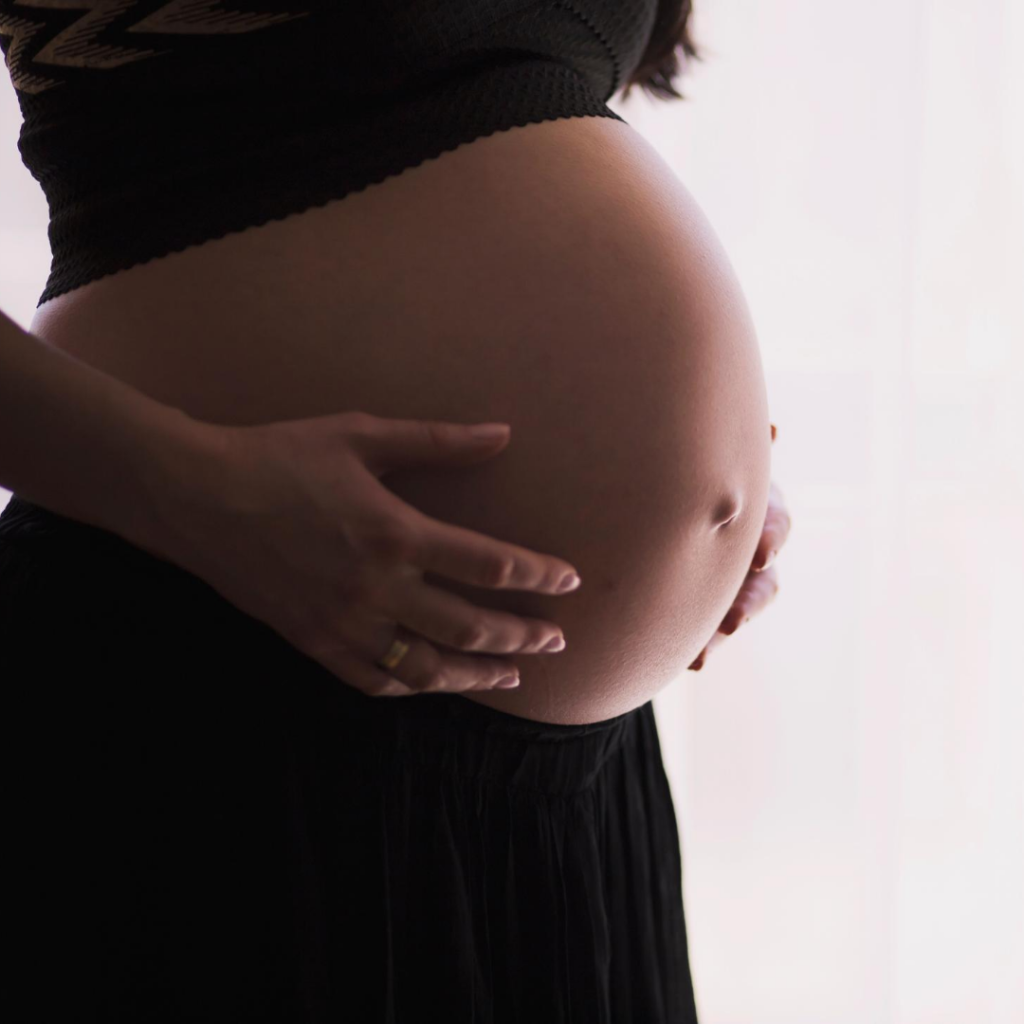 Most gynecologists are also obstetricians. Obstetricians are specialized in the management of pregnancy, labor, and the time immediately after childbirth. An Obstetrician/Gynecologist, otherwise known as an OB/GYN, covers areas from preventive care for your child to detecting sexually transmitted diseases to family planning. 
Most gynecologists may have a background in children's gynecology and endocrinology or aid in helping young women who deal with behavioral issues. 
The four subspecialties for an OB/GYN are gynecologic oncology, maternal/fetal medicine, reproductive endocrinology and infertility, and urogynecology/reproductive pelvic surgery.  
Contact Our Team of Female Gynecologist near Queens
At Women for Women Obstetrics and Gynecology, our Female Gynecologist near Queens offer care in the following areas:
Abnormal pap smears. 
Contraception, including Nexplanon implant. 
Vaginal Infections. 
Menopause including hormonal replacement therapy and bioidentical hormones.
Bone health. 
Pelvic assessment using Ultrasound and Sonohysterogram. 
Our doctors are continually working to provide the best possible care for women from puberty through menopause! For more information about our Female Gynecologist near Queens, please visit our website.