What Is An Endometrial Biopsy?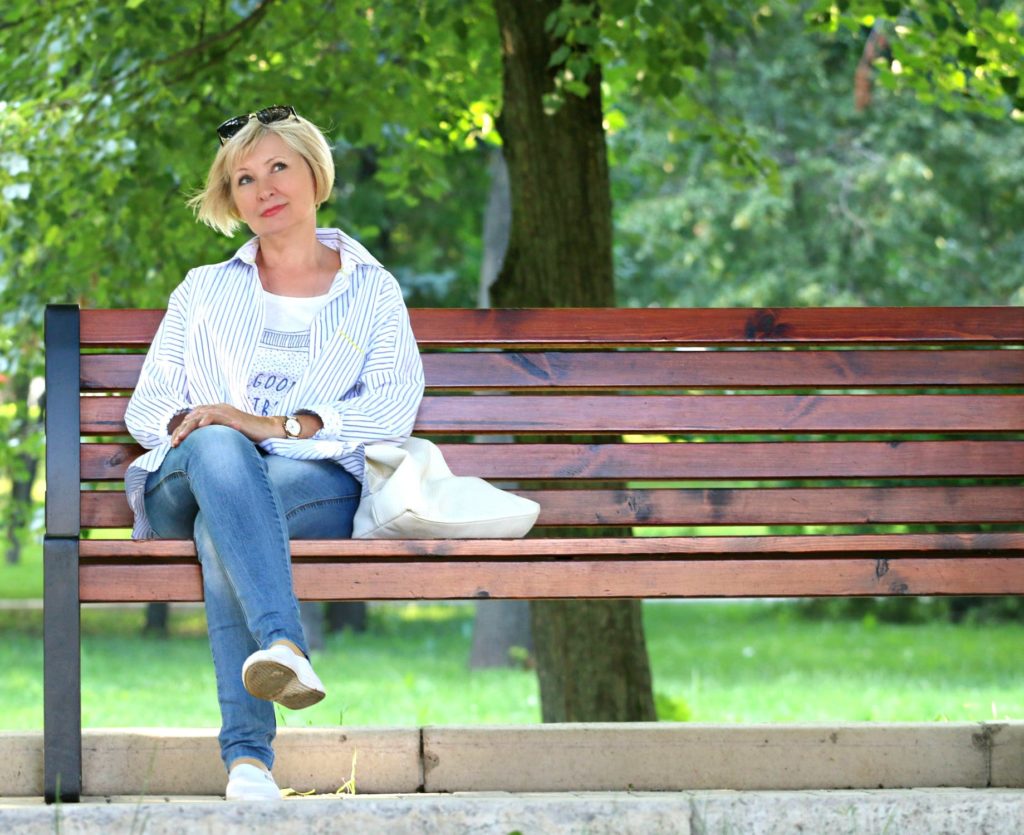 At Women for Women Obstetrics and Gynecology, we encapsulate all facets of women's health in Nassau County. From cosmetic treatments and personalized wellness consultations to gynecologic management and pregnancy care, the services we offer will help women from all walks of life. Endometrial biopsies are amongst the most important, as they can be used to detect abnormalities before they reach severe levels. With the help of this procedure, our obstetricians and gynecologists can help keep our patients healthy and safe.  
What Is It?
A biopsy is defined as "an examination of tissue removed from a living body to discover the presence, cause, or extent of a disease." An endometrial biopsy consists of removing a small piece of tissue from the uterine lining, known as the endometrium. This procedure usually takes around 10 minutes and can be performed without the use of anesthesia, allowing you to stay awake and be aware of what is happening the entire time. Our obstetricians are committed to promoting women's health in Nassau County, and endometrial biopsies can help catch issues before they become serious.
Conditions Endometrial Biopsies Test For
The main goal of an endometrial biopsy is to diagnose the conditions of the uterus. Certain conditions can lead to high-risk pregnancies or not being able to conceive. Once our team has received the results from an endometrial biopsy, any abnormalities will be diagnosed, and if necessary, our team will begin to administer treatment. Examples of what an endometrial biopsy will test for may include:
An evaluation of your fertility.
Uterine cancer.
Your responsiveness to hormone therapy.
Causes of abnormal or postmenopausal bleeding.
Can An Endometrial Biopsy Be Performed At Any Time?
If you are looking to put a stronger focus on women's health in Nassau County, you may have thought about visiting us for an endometrial biopsy. However, this procedure is not for everyone, as certain conditions or situations will make an endometrial biopsy unviable. First and foremost, women who are pregnant should not go through this biopsy. It can be done while you are still trying to conceive, or after you have given birth. Women who are dealing with the below conditions should also avoid endometrial biopsies:
Cervical or vaginal infections.
Severe narrowing of the cervix.
Acute pelvic inflammatory disease.
Cervical cancer.
Blood clotting disorders.
Risks Associated
Endometrial biopsies are beneficial in promoting women's health in Nassau County. The results from these procedures can help start families and even save lives. Unfortunately,  these biopsies do not come without risk. Just like with any invasive procedure, the risk of contracting a minor infection after its conclusion is always present. There is also the risk of facing a puncture in the uterine wall, albeit a small one. Recognizing the signs of a potential complication right away will help you stop it from worsening. If any of the below takes place after you endometrial biopsy, reach out to our staff right away:
Heavy bleeding, or bleeding that lasts for two days after the procedure.
Running a fever or having the chills.
Severe abdominal pain.
Abnormal smelling vaginal discharge.
Women for Women Obstetrics and Gynecology
For women who are looking to become pregnant or just trying to better emphasize overall women's health in Nassau County in their lives, our knowledgeable staff can be used to help guide you down that pathway. Our licensed obstetricians and gynecology are well versed in the symptoms that affect a women's health and will offer comprehensive care and support should they arise. While endometrial biopsies provide an excellent source of information into your health, the other services we offer can be just as beneficial. To learn more about them, or schedule an appointment for an endometrial biopsy, contact our staff today!