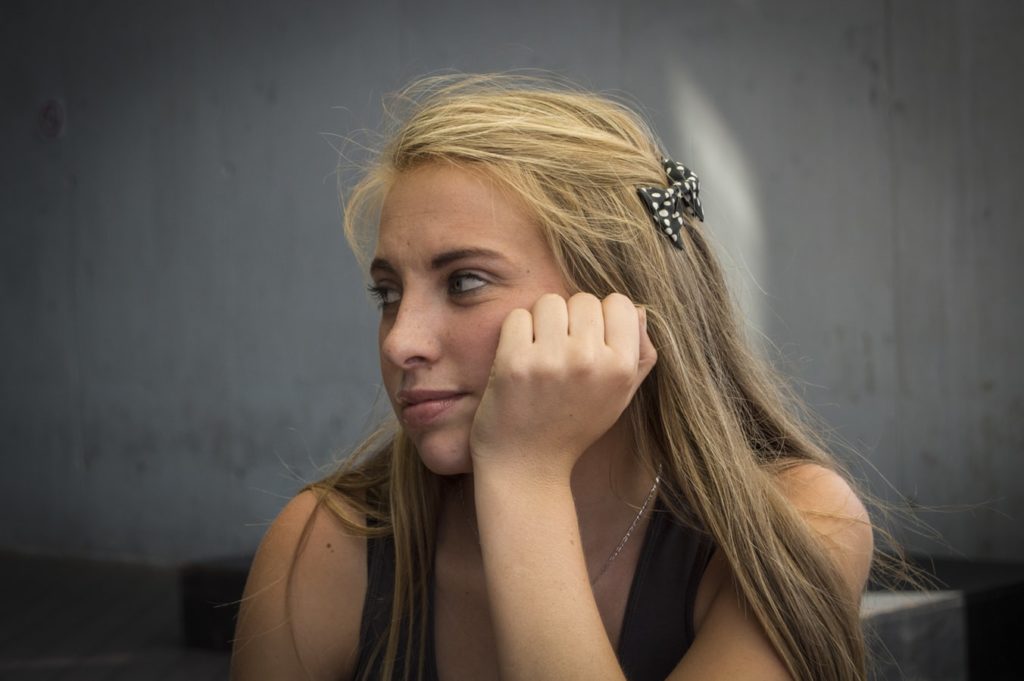 While you may have wondered, or thought if OBGYN in Queens and Gynecology are the same or different, they are two very similar but different types of women's health care. OB-GYN and Gynecology have many similarities, but they also have differences in their specializations. Gynecologist does not need to become an obstetrician, but an obstetrician must be a gynecologist and cannot be an Obstetrician alone. Women for Women Obstetrics and Gynecology in Queens offers both Obstetric and Gynecology healthcare for your specific needs. 
What is OBGYN in Queens?
Obstetrician-Gynecology known as OB-GYN are doctors that have a wide range of training specified in obstetrics and gynecology. Obstetrics provide care before conception, pregnancy, childbirth, and following the delivery immediately. Obstetricians can deliver babies while Gynecologist cannot. Obstetricians will guide you through your pregnancy to make sure that you and your baby are healthy. Gynecology specializes in the reproductive health of women and provides all-around care of women's health issues. While an OB-GYN is trained to do both obstetrics and gynecology, a gynecologist cannot deliver babies and have pregnancy and childbirth care specialization that obstetricians have. At Women for Women an OBGYN in Queens we provide only the top form of care that you require whether you are pregnant or have other health concerns relating to sex, reproductive health, infertility, or any other questions we are here for you.
Procedures OBGYNS in Queens Perform:
cesarean sections
instrumental deliveries during childbirth
hysterectomies
removing growths, such as ovarian cysts and uterine fibroids
repair pelvic organ injuries
Routine and in-office procedures OBGYNS in Queens Perform include:
Pap smears to test for cervical cancer
STI tests
Fertility treatments, egg retrievals for IVF or egg-freezing
Pelvic ultrasounds to check the pelvic organs and monitor pregnancy
Infertility treatments and counseling
Management of urinary issues (urinary tract infections and urinary incontinence)
Treating common problems, such as anemia
Breast exams
Breast health management
Mammograms
Breast cancer screenings
If you are looking for an OB-GYN, Women for Women Obstetrics and Gynecology for OBGYN in Queens is the perfect place for you. We care about our patients and providing them with the utmost medical attention. Call or visit our website today and schedule an appointment for a check-up.