During pregnancy, a Woman's immune system changes to prevent the rejection of the fetus, and are more likely to develop rheumatoid arthritis– in which your immune system attacks your body's tissues. Female sex hormones, estrogen, and progesterone can play a role in leading to the cause of arthritis in many women after giving birth. Some women with rheumatoid arthritis report improvement in their symptoms during pregnancy, while other women experience severe symptoms or flare-ups a few months after childbirth. Whether complicated pregnancies create high risk from arthritis, diabetes, or high blood pressure, at Women for Women OB/GYN, we offer management of all pregnancies, uncomplicated to high risk. Visit our website to consult with our OBGYN on Long Island, New York, for more information about our services for pregnancy care.
Can pregnancy cause arthritis?
Going through physical changes during your pregnancy cycle is normal in all women. Many different factors of pregnancy, such as weight gain, can lead to complications in your joints, bones, and muscles. Pregnancy and weight gain can lead to rheumatoid arthritis affecting the lining of your joints and may worsen it if you have already experienced signs or symptoms before pregnancy. The changes in your body from arthritis and pregnancy can cause strains and tears in your body, and you must stay within reach of your doctor until you give birth.
Pregnancy Risk Factors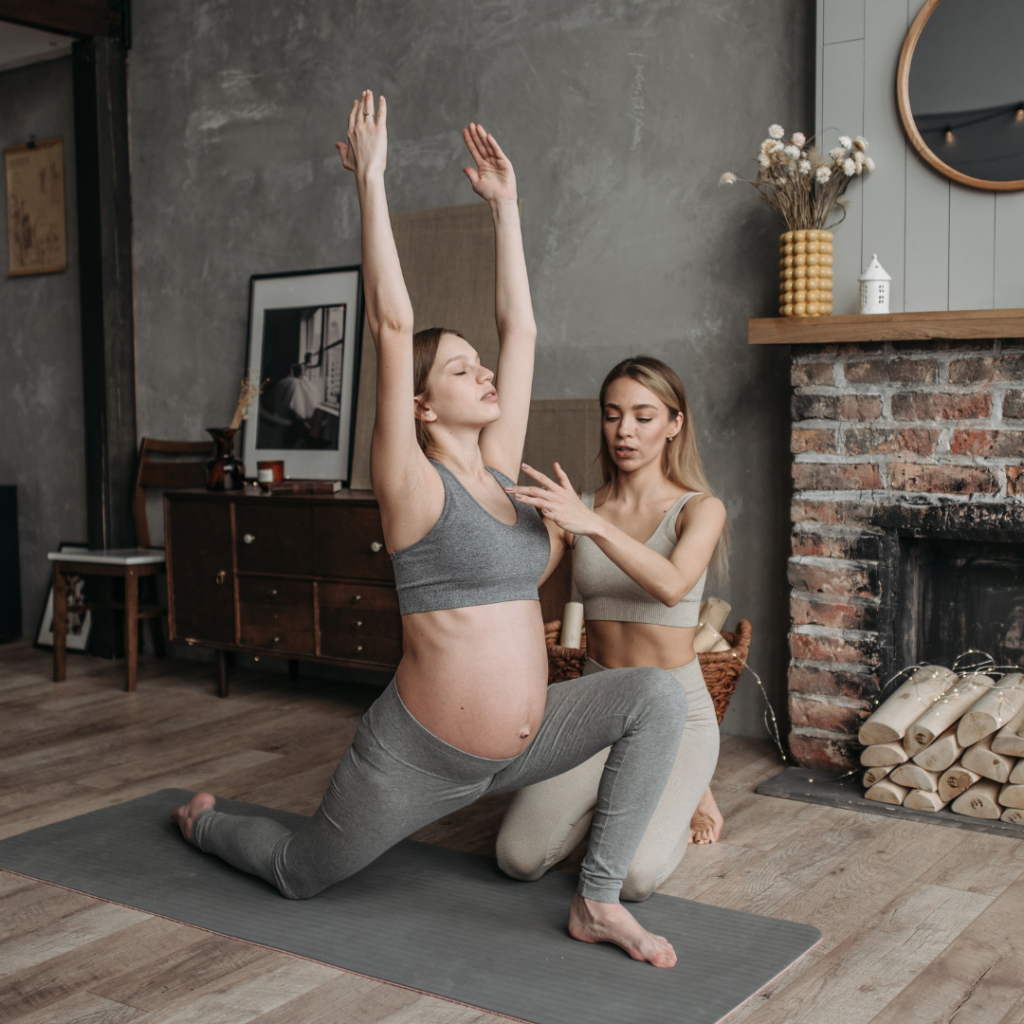 When going through pregnancy with arthritis, many risks can be looked at. Hormones and chemicals throughout the body change during pregnancy and can cause the development of arthritis in women.
Some women may be at risk of preeclampsia which can lead to high blood pressure and stress in rheumatoid arthritis.
Women who have rheumatoid arthritis are at greater risk of giving birth to smaller babies.
C-sections may be recommended for childbirth if any extreme pain is preventing natural birth. Certain tears in natural birth won't be good for the mother; cesarean sections are guaranteed a safer and less painful form of childbirth for women with arthritis.
Pregnancy Arthritis Treatment
Consulting with your doctor is important in knowing what is good and bad for your body during pregnancy. When going through arthritis symptoms, especially during pregnancy, managing the pain with many different treatments will be available to you by your doctor. Some treatments we recommend at Women 4 Women can be seen below.
Medications safely prescribed by your doctor for pain– certain medications are safe to take while pregnant and after breastfeeding and will be prescribed if needed for pain.
Hot and cold packs– applying heat or cold packs on the affected area will reduce and numb pain.
Massaging deep joints, tissues, and muscles gently- massaging deep tissues will help relieve stiff and sore areas. 
Stay active and exercise– keeping a healthy lifestyle along with eating well and exercising is beneficial to your joints and muscles, helping you rebuild strength.
Proper sleep and rest– Getting the right amount of sleep are crucial for high-risk pregnancies; staying relaxed and calm will help loosen stiffness in your body. 
Daily stretching or yoga– stretching will loosen stiffness and lock joints due to too much pressure or weight gain.
Contact us today at Women4Women for an obgyn on Long Island
Arthritis can lead to high-risk pregnancies in many women who have been diagnosed before or after trimesters. During pregnancy, it is important to keep up with your doctor, and the risk factors brought on by arthritis that can severely affect your baby or yourself in the long run. At Women4Women, we are here to help you and your baby live a healthy lifestyle. Contact us today for an OBGYN on Long Island, New York.