What is a Bone Densitometry Scan?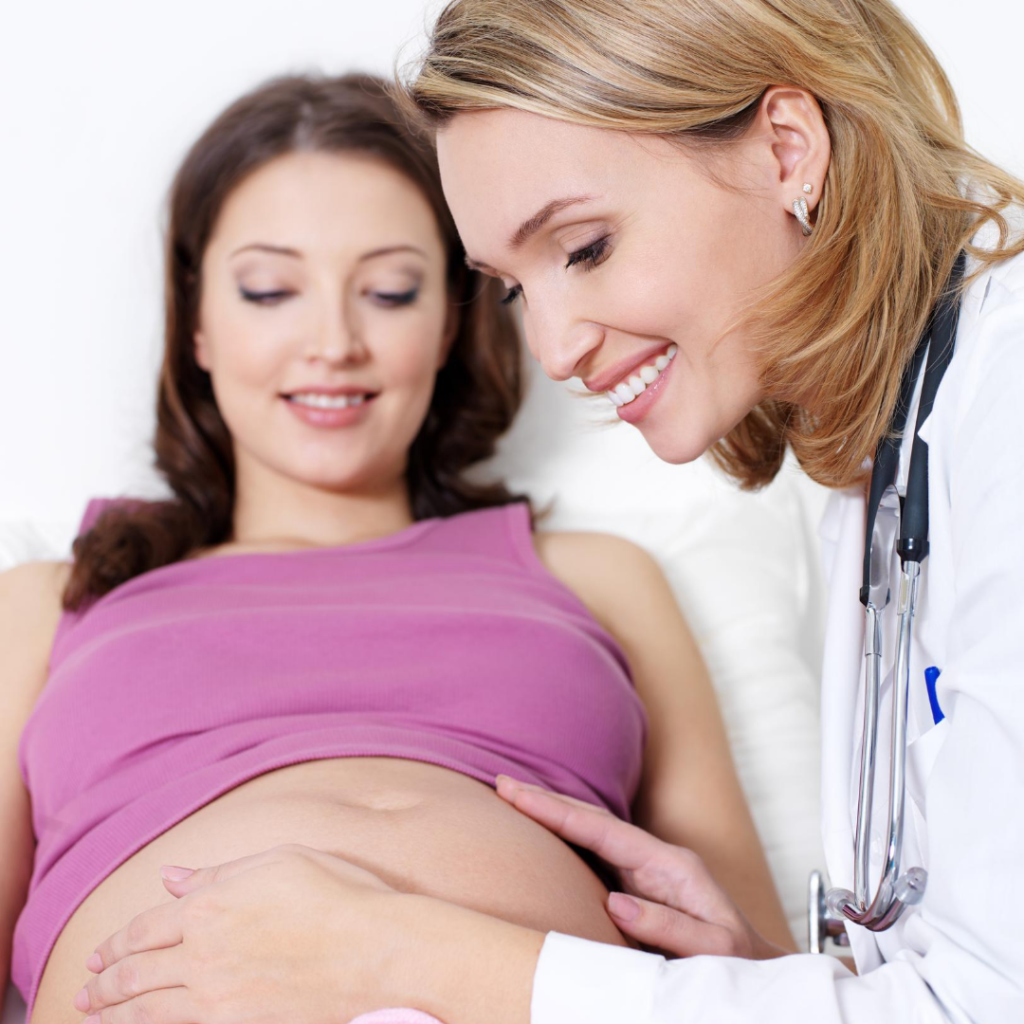 Gynecologists specialize in the health of the female reproductive organ. This includes childbearing or birth, STI's/STD's, contraception, and general health. A gynecologist needs about eight years of schooling to become certified and registered by a professional organization. Many of those with the female organs begin to see a gynecologist around their early teens or when puberty begins. It is advised for women to see a specialist once every year or anytime there are abnormalities.
At Women for Women OBGYN, a gyno Long Island, our team perform a variety of in office diagnostic procedures. These procedures are used to help us get a better understanding of your gynecological issues, or conditions, and how we can work towards getting you the proper treatment. At our office, we provide the following tests:
Colposcopy.
Endometrial Biopsy.
Bone Densitometry.
Cosmetic Procedures.
Sonohysterogram.
If you or someone you love is in need of medical attention from a gyno Long Island, look no further than Women for Women OBGYN. Our diverse team can offer you a variety of different services to help treat you, and keep you living a happy and healthy life! Contact us today for more information on our practice.
This procedure uses a small amount of ionizing radiation to produce a picture of the inside of the patient's body, the lower spine, and hips, to measure if there is any bone loss. It is common for doctors to use this method to diagnose osteoporosis or to determine the patient's probability to develop osteoporotic fractures. Another name for this is dual-energy x-ray absorptiometry, DEXA, or DXA, which is simple, quick, and noninvasive and the most common to be used. A radiologist will examine your results and determine what treatment, if needed, will be best for you. A physician or radiologist can determine if you are at risk for rheumatoid arthritis, chronic renal or liver disease, any respiratory illnesses, or inflammatory bowel disease.
To test your bone density is a fairly quick and painless exam. Experts recommend getting a bone density procedure done every two years to keep track of any changes. If a patient is on any high dosage steroid medication, doctors recommend they receive an exam every six months. If you think you may benefit from having this procedure done, contact your doctor for more information.
The dedicated team at Women for Women, gyno Long Island, specializes in this exam and will give you the most personalized care you can find. Let your doctor and technologist know if there could be any chance you are pregnant, if you had a barium exam, or if you have had an injection of contrast material injected into your body for a different type of scan. It is advised to wear comfortable clothing to the exam and to not take calcium supplements for at least a day before your exam.

Benefits Include: 
A bone densitometry scan is a noninvasive procedure.
The patient will not need anesthesia.
Radiation exposure is minimal, it is significantly less than the exposure you receive during a chest x-ray.
The DXA bone density exam is the most effective way to diagnose a patient with osteoporosis and their probability of fracturing a bone.
This exam can be used to determine which type of treatment is required and can be used to keep track of the effects of treatment.
What are the risks?
Like any diagnostic procedure, risk may be involved. Prior to coming in for your bone densitometry scan, you should make yourself aware of the following risks:
There is always a small possibility of cancer from radiation if a patient is receiving severe exposure. 
Pregnant women have a higher risk of complications if they do not inform their doctor or radiologist of their pregnancy before exposure to radiation. 
The procedure's radiation dose varies.
Contact Us – Gyno Long Island:
There are many benefits to a patient's health in receiving a bone densitometry scan. Women for Women are expert gynos in the field and offer bone density exams. If you think this procedure will be beneficial to you or a loved one and are searching for a gyno Long Island, contact Women for Women to make an appointment.